TTWREIS invites applications for 160 out-sourced teaching posts in Telangana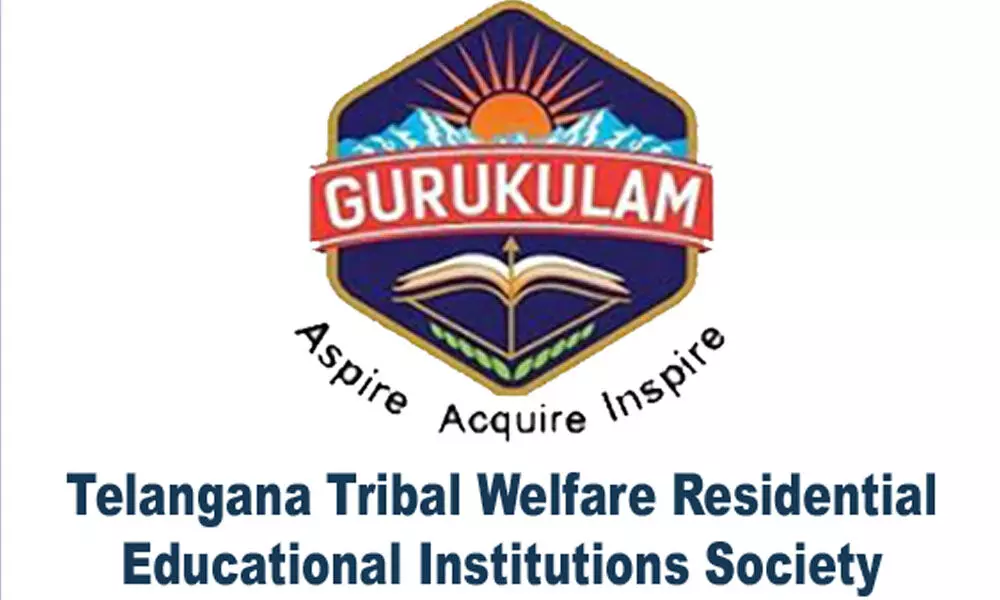 Highlights
The sixteen Ekalavya Model schools, which are functioning under the aegis of the Telangana Tribal Welfare Residential Educational Institutions Society (TTWREIS, Hyderabad) invites applications for the part time teaching faculty posts for the academic year 2020-21 to teach CBSE syllabus
The sixteen Ekalavya Model schools, which are functioning under the aegis of the Telangana Tribal Welfare Residential Educational Institutions Society (TTWREIS, Hyderabad) invites applications for the part time teaching faculty posts for the academic year 2020-21 to teach CBSE syllabus.

The submission of application will begin from today June 10 amd ends on June 24 through online by visiting www.tgtwgurukulam.telangana.gov.in. with an application fee of Rs. 50.
There are vacancies for Telugu, English, Hindi Mathematics, General Science and Social studies. Apart from academic subjects there are vacancies Art & Craft, Music, Librarian and Technical Assistant respectively.