Mangaluru: Stolen and lost mobile phones? Get them back on your own right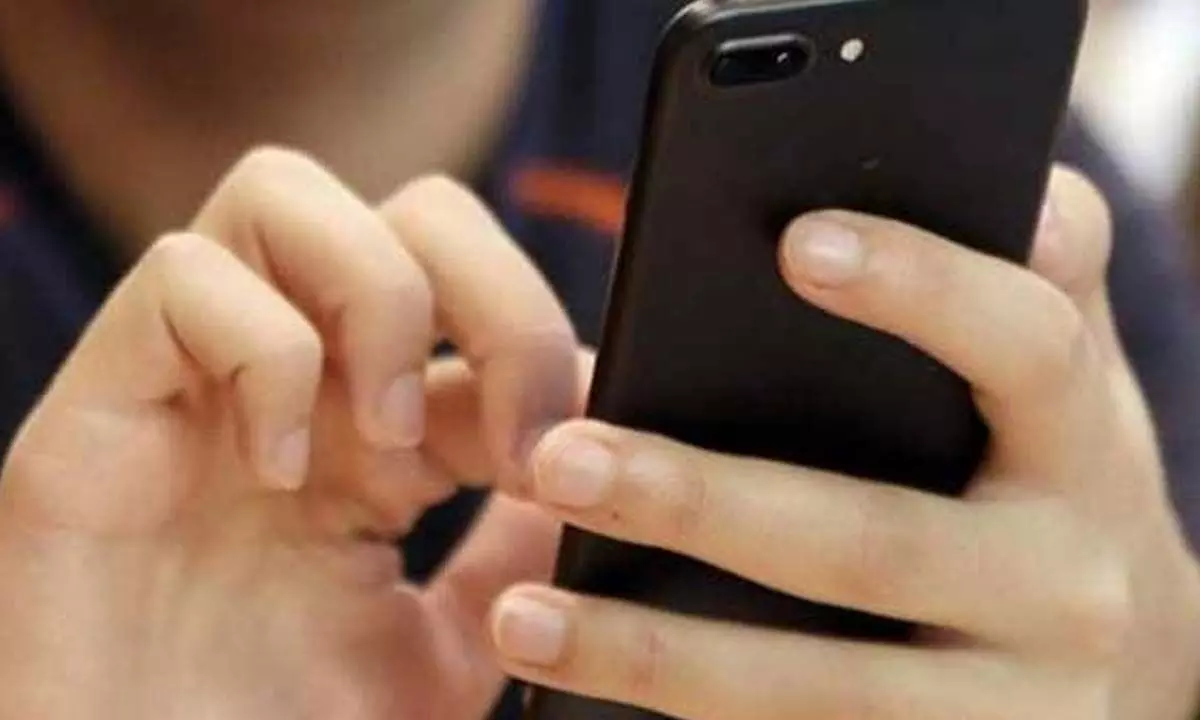 Highlights
Mobile phone users in Mangaluru can now recover stolen and lost Mobile phones on their own accord.
Mangaluru: Mobile phone users in Mangaluru can now recover stolen and lost Mobile phones on their own accord. There is no need now to go from police station to police station filing complaints However, a significant development by the local police department has now revolutionized this experience. This has been hailed as a revolutionary mobile recovery process.
The answer lies in a simple yet innovative method. By sending a WhatsApp message with the word "Hi" to the number 8277949183 from another mobile device, the process is set in motion. Subsequently, following the instructions provided, individuals can furnish crucial details such as the lost mobile number and IMEI number. The police will promptly initiate an operation based on the filed complaint. Leveraging advanced technology, they employ tracking mechanisms to trace the lost mobile's information and pinpoint its location.
The effectiveness of this approach has already been demonstrated in Mangalore, where numerous individuals successfully retrieved their lost mobile phones. Commissioner of Police, Kuldeep Jain, personally returned the recovered devices to their rightful owners, showcasing the power and efficacy of this digital solution. Through this remarkable feat, the public has been made aware of the transformative role that technology can play in safeguarding their belongings.
This progressive initiative has not only offered tangible results but also instilled a renewed sense of security within the community. Mangalore residents now have a reliable avenue to reclaim their lost mobile phones. The concerted efforts of the local police department have paved the way for a more efficient and streamlined process, easing the worries that once plagued those who experienced such losses.
As news of this success spreads throughout the region, it is hoped that other jurisdictions will follow suit, adopting similar strategies to combat the issue of lost mobile phones. By embracing technology and employing innovative approaches, communities can enhance their overall safety and provide a swift resolution to individuals in distress.
In Mangalore, a new chapter has been written in the fight against lost mobile phones. Thanks to this commendable endeavour by the police department, the residents can now rest assured that their valuable devices can be recovered swiftly and efficiently, bringing peace of mind to the affected individuals and strengthening the bond between the community and law enforcement. (eom)