Are you hopelessly romantic this valentines day? Welcome To Our Bollywood Binge-Watch Party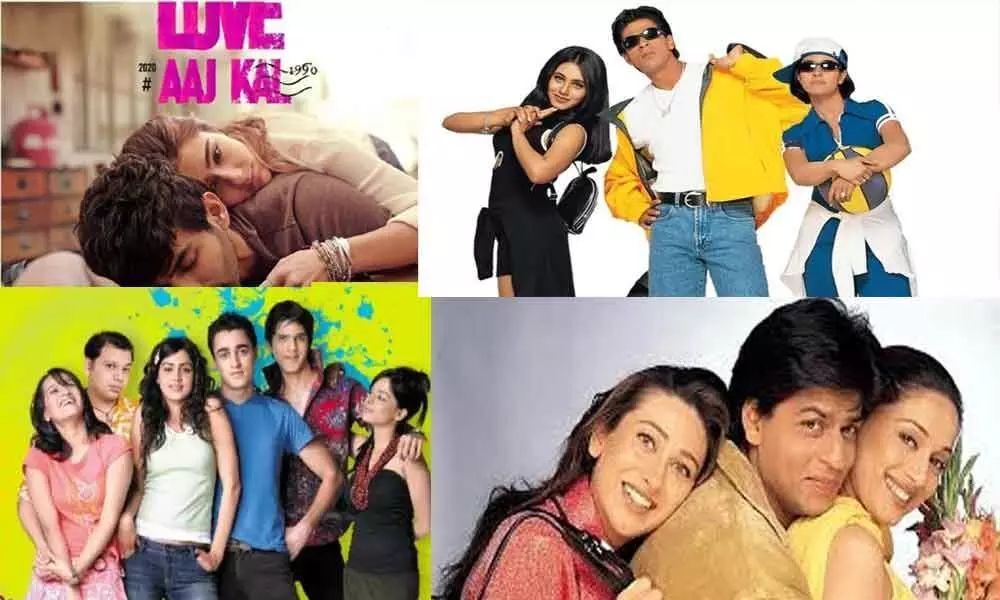 Highlights
Are you a hopelessly romantic, without Valentine's Day plans? Has Bollywood also increased your expectations regarding a perfect love story
Are you a hopelessly romantic, without Valentine's Day plans? Has Bollywood also increased your expectations regarding a perfect love story? Are you still waiting for Prince Charming to spend this Valentine's Day single too? Welcome to this Event! We all love Bollywood rom-com and what better way to spend your Valentine's* single* than rewatching classic Hindi movies with an ice cream tub and a company glass of wine?! Some of our favourites
1 Dil Toh Pagal Hai
Madhuri Dixit standing by her window, seeing Shah Rukh Khan at midnight, and blushing, we all recall the Valentine's Eve scene. One of the films that raised all our hopes about finding our Prince Charming, who would sweep us off our feet, was Dil Toh Pagal Hai. This also let us know it's ok if your best friend doesn't fall in love with you because' Kahi na kahi, koi na koi hum ke liye banaya gaya hai aur kabhi na kabhi hum usse zaroor milenge!'
2 Kuch Kuch Hota Hai
I think it's safe to say that this is the favorite movie for everyone! I lost count on how many times I saw Kuch Hota Hai-and was left teary-eyed. Even though we now remember the troubled characters, with this movie we can not deny that Shahrukh Khan stole all our hearts! KKHH also told us that more than once you could fall in love and that's all right, as long as you're happy!
3 Jaane Tu Ya Jaane Na
Pleasant. Pretty cool. And satisfying. Jaane Tu Ya Jaane Na is the kind of film that makes you feel like returning home. It's relatable, it's nostalgic and you're going to be free to cry all along.

4 Love Aaj Kal
Love Aaj Kal isn't your typical Bollywood movie; there are more layers to it. It persuades you that what is yours will find your way back to you. Really this true love never leaves. And that ages are going to pass, but the fundamental essence of true love will never change. Say,' Ekko ve kahaani zamaana bas badle!'

Day is planned perfectly as single Bollywood valentine's day party !
Subscribed Failed...
Subscribed Successfully...