India has an Awful Sex Ratio Imbalance- Wake up Women This Assualt Can Be Only Fixed By You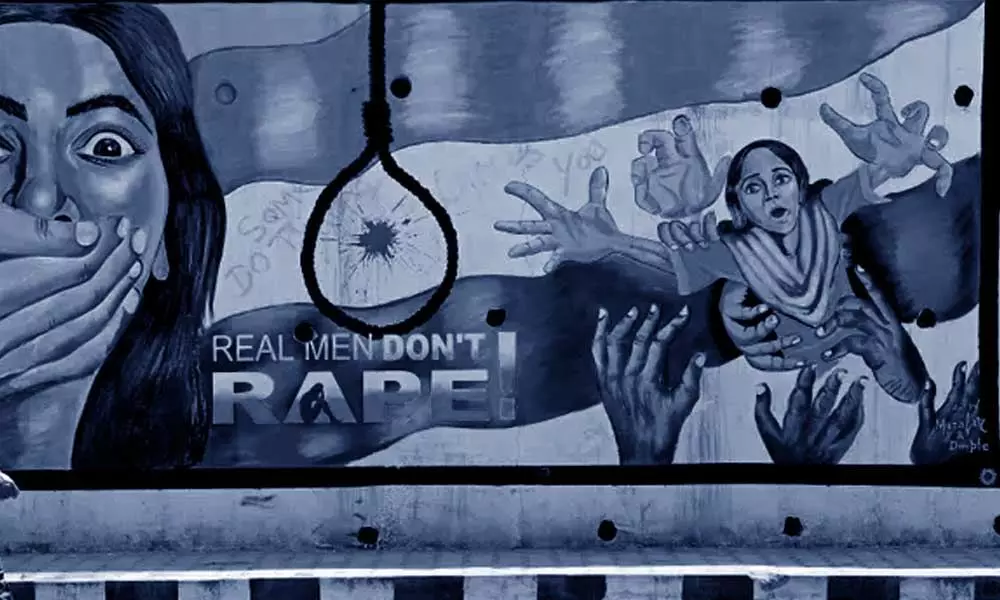 Highlights
Putting up a struggle seems to be futile when rape is increasingly used as an instrument to assert power and mi intimidate the powerless in India.
Putting up a struggle seems to be futile when rape is increasingly used as an instrument to assert power and mi intimidate the powerless in India. This is not surprising, many believe, in a hierarchical, patriarchal and increasingly polarised society, where hate is being used to divide people and harvest votes.
An awful sex ratio imbalance - largely because of illegal sex-selection abortions - means it is a country full of men. The country sees 112 boys born for every 100 girls, which is against the natural sex ratio of 105 boys for every 100 girls. A preference for boys has meant that more than 63 million women are statistically "missing". Many believe such skewed ratios can contribute to increased crimes against women.
India is not alone when it comes to high rates of incidence of rape. But many believe patriarchy and a skewed sex ratio may be making matters worse. There is public apathy as well: the rights and security of women never become election issues.
Rape can also be ingrained and justified in cultures. When Goths attacked Rome in 410 AD St Augustine called wartime rape an "ancient and customary evil". An ancient Indian treatise, according to American Indologist Wendy Doniger, "legitimised rape as a form of marriage and gave some degree of legal sanction, retroactively, to women who had been raped".
So has nothing much changed after the 2012 Delhi gang rape sparked global outrage and violent public protests?
It is difficult to say. The good news is that there is higher and better reporting of rape. The bad news is that a shambolic criminal justice system remains vulnerable to political pressures and allows many of the accused to go scot free - only one in four cases of rape in India end in conviction.
Also many Indians - men and women - refuse to believe that sexual violence is a serious problem eating away at India's vitals. And most political parties, including Mr Modi's BJP, don't appear to recognise and treat it as the crippling societal crisis it is.
Women help women
Research demonstrates that governments that include representatives from across society – that is, of different political parties, races, classes, genders, geographies and religions – produce better quality of life for citizens than less inclusive governments.
Getting women at the table
India has contemplated the need for more women in public office.India has not been able to effectively address crimes against women is the lack of women in national political office.
That's because, research shows, having women in government can lead to more and better laws that safeguard women's well-being.
Local governments in India actually have a quota system that ensures women hold one-third of seats in rural and city councils. But female representation in India's far more powerful national government remains comparable to countries like the Republic of Congo and Mauritius, where women hold about 11 percent of legislative seats.