Ban Diwali gifts, a social evil and source of open bribes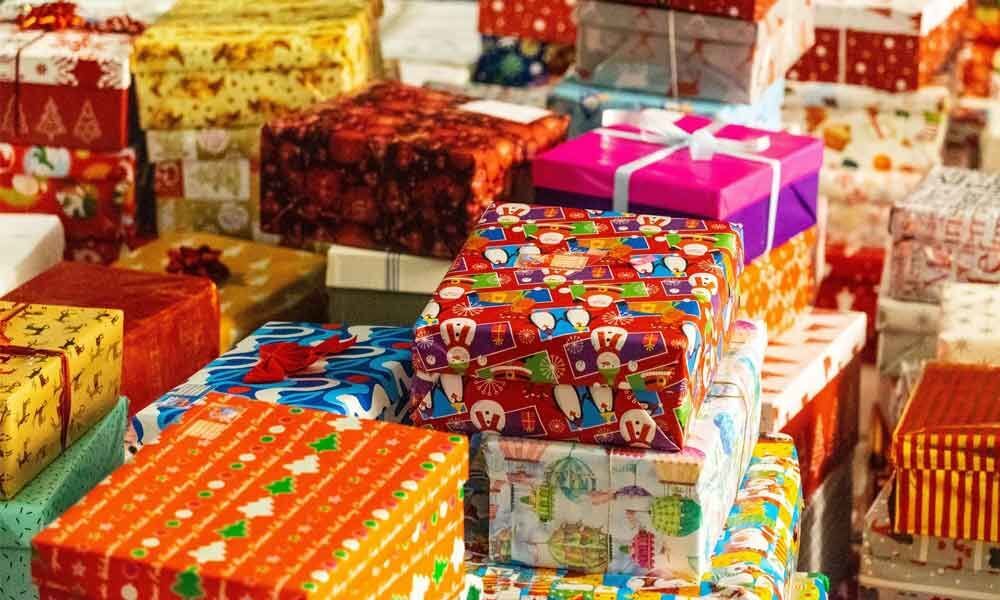 Highlights
Festival-gifts like on Diwali to those in public and public sector are no less than bribes.
Festival-gifts like on Diwali to those in public and public sector are no less than bribes. These are given to persons in legislature, bureaucracy and even in judiciary also, with most of them accepting these having expectation in advance.
Quoting from Hindu code in Manusmriti, the then President of India Dr APJ Abdul Kalam Kalam on his retirement-eve rightly analyzed that gift coming with a purpose causes person losing their personality greatly.
Central government should immediately much before Diwali and forthcoming marriage-season issue a strict warning-order under Prevention of Corruption Act against giving and accepting any gifts by those being paid from public-exchequers.
Both those gifting and accepting should be booked under relevant sections of Indian Penal Code. Central Vigilance Commission can also issue such advisories.
Such orders and advisories should be prominently publicized through print and electronic media. Exchange of gifts is also responsible for massive traffic-jams during festive-season resulting in unnecessary spent of imported fuel and man-hours.
Since society does not reform itself, central government should impose a total ban on gifts, cash-envelopes, costly platters by non-relations at family-functions and festivals.
It may be made compulsory to provide details of gifts given and received in Income-Tax returns.
In earlier time, system was devised for a noble cause of assisting non-affording ones to perform marriages of daughters.
But with changing time, cash-envelopes and costly gifts have become a show of unholy status which in fact is a forced and compulsory burden especially for middle-income in a status-conscious society.
All this is responsible for taking birth of girl-child in a family as bane rather than boon. Banning gifts will make people enjoy in such functions with happy mindset without realising it as a burden to attend such functions.
Subhash Chandra Agrawal, Delhi
Subscribed Failed...
Subscribed Successfully...