MyVoice is to lift up the voices and experiences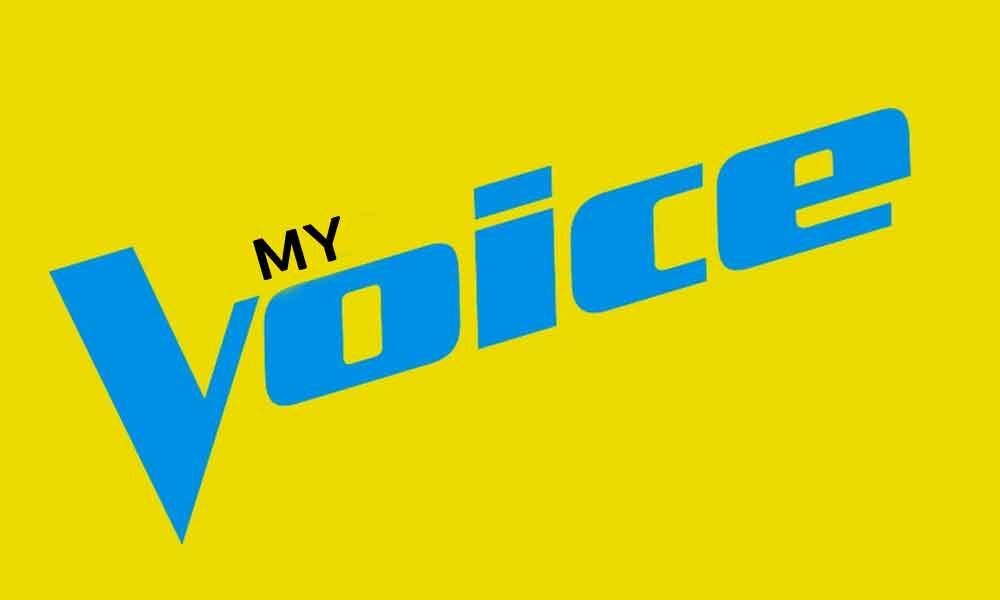 Highlights
MyVoice is to lift up the voices and experiences
Save democracy
The democratic setup in the country is apparently going to the dogs. There seems to be insensitivity prevailing in the society with none coming up to oppose the misrule by a chauvinistic political entity.
If we have to fix this, there should be a class solidarity that must include the upper middle classes and professionals. They should be mobilised on the issue of corruption. The left-progressive mobilisation must find a model that leads towards social egalitarianism.
This model could include issues of social security, employment, better economic opportunities in combination with the questions of anomie, boredom and loneliness. Ecological and environmental imperatives could also be used to draw the urban middle classes and provide them with an opportunity to discover their inter-dependence with rural hinterlands and the distressed peasantry.
A democratic upsurge has to drastically change the political idiom of left-progressive forces. They will have to move beyond established ideological frames and expropriate popular imagination and local cultural idiom.
The anti-elitist project is at the heart of the rise of the Right. Everyday experiences and affective politics need to be linked to myth, history and memory, emotions and local traditions.
Finally, narrow nationalism has to be countered with robust patriotism that redefines the love for the nation as the well-being of all.
There must be recognition that nationalism symbolises the human urge for deeper bonds, stronger faith, and a sense of belonging which, by themselves, are positive impulses.
Madhavi M, OU, Hyderabad
Aviation industry has huge climate impact
At a time when there is a huge outcry over rising climate issues, every responsible citizen in the world should take the matter seriously and do his or her own mite to spread awareness on the dangers of climate change.
One major factor that causes deadly toxic emission is aviation industry. It is also true that there has been a sharp increase in air travel in recent years. Several low-cost airlines are in operation and the number of air- passengers is increasing too.
However, the expanding aviation industry does not reflect the true environmental costs of flying. Compared to other modes of transportation, air travel has a greater climate impact per passenger per kilometre.
In order to meet the ambitious carbon reduction targets for 2020 and beyond, in 2011, the European Chemical Industry Council and the European Chemical Transport Association had outlined the targets for different types of freights in the unit of 'gram CO2 per tonne-kilometre'.
Significantly, countries with national emissions targets under the Kyoto Protocol are only required to account for emissions from domestic flights — emissions from international flights are not counted.
Again, airplanes use fuel, and commercial aircraft powered by solar panels, batteries, biofuels or hydrogen are not expected anytime soon. The situation will not improve unless there are radical changes in the design and development of airplane systems.
B Ashok Kumar, Sangareddy
Old loyalists back in Congress
Ever since Sonia Gandhi took over the mantle of the Congress, her stamp and the influence of her old team have been evident in every party decision.
For instance, in Maharashtra, which goes to the polls on October 21, the relatively low-profile Balasaheb Thorat was made president of the State Congress - the same faction-ridden unit that has seen the exit of nearly a dozen leaders since May, including ex-ministers Kripashankar Singh and Harshvardhan Patil and MLA Nitesh Rane.
His selection had the backing of both Rahul and Sonia, which ensured there was little resistance from high-profile leaders such as former Maharashtra Chief Ministers Ashok Chavan and Prithviraj Chavan.
But the Central leadership was ruthless with Milind Deora, who had openly demanded a young, efficient leader as Congress president in the 90-day interim between Rahul's resignation and Sonia's return.
Congress insiders claim that Deora, who had resigned as Mumbai Congress president following the Lok Sabha poll debacle, is now persona non grata in the party. Yes, the old loyalists are back in Sonia's camp.
S Suryanarayana, Kakinada
Subscribed Failed...
Subscribed Successfully...