MyVoice: Views of our readers - 13 Jan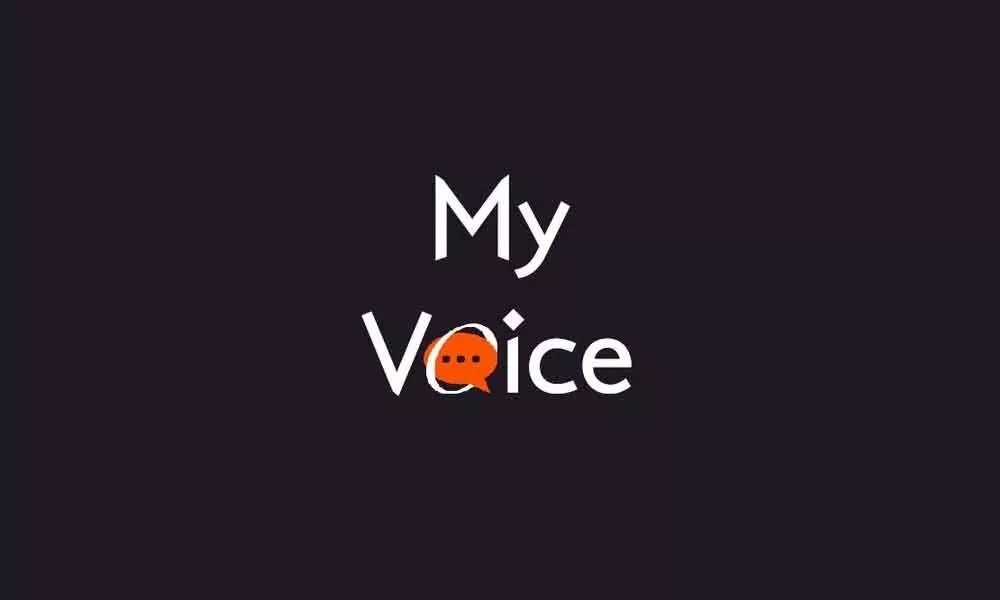 Highlights
MyVoice: Views of our readers - 13 Jan
Let's all join hands to keep India unite
This is with reference to the article 'Constitution does not give freedom of goondaism' by Dr H C Upadhyaya (THI, Jan 13). It is perhaps one of the best clarity articles that I have read on the "merits" of and dire need for CAA, NRC and NPR in our country. Any alternative to the CAA is disaster.
I can think immediately of two institutions that can correctly guide the unleashed youth - print media and law schools all over India.
They can literally help youth read and understand the details of the Act and highlight the main benefits. In fact, the media and law schools can come together for the 'movement'.
It will be a great apolitical service to the nation comparable to pre-independence movement. I have seen the pre-1947 era, when a large number of people used to say where was the need for independence when British were providing us with everything we wanted.
We Indians are at the crossroads of "third war of independence" (the first was 1857) to fight well 'within'. Let us all resolve to join for total unity of India.
Prof B R Sant, Kapra, Hyderabad
Naidu enacting drama in AP
Andhra Pradesh Chief Minister Y S Jagan Mohan Reddy is acting in the right direction on the issue of decentralisation of administration.
He has summoned a special session of the State Assembly on January 20, after Sankranti festival and keeps the capital issue on the top agenda to be discussed by the MLAs. They will discuss the High Power Committee report during the session.
Opposition leader N Chandrababu Naidu is enacting a drama, having kept quiet for four years without raising the towers in Amaravati. What Chandrababu Naidu did in Amaravati was to group of his caste men for ulterior purposes and paid huge compensation to them using the government money.
It is only six months passed after the YSRCP government has come to power. Having ruled for two decades, Naidu is not satisfied and wants power to rule always.
Hence, he is impatient and whetting his party MLAs to rebel and go against the government by conducting rallies and meetings. In one day, Naidu cannot depose the government in power.
As the responsible Opposition leader, Naidu should support the government policies which are meant to do good to the people and useful for development of the State.
Jagan Mohan Reddy is working hard to implement the Navaratnas which he has promised during his Padayatra and meetings.
He is trying to decentralise administration and ensure overall development of the State. Let Naidu criticise convincingly and make YSRCP lose the battle in the next general polls.
Chandrababu is putting his 'dramatis personae' to good use has become a 'Kamma bigot'. He wants to keep Amaravati a capital with 90% of his caste men to elect him forever as Chief Minister and has taken direct action of leading rallies and wants his MLAs to rebel before the Panchayat polls.
He chose Kuppam and pumped all government finance since he was not able to convince ward supporters in Chandragiri. He made Naravaripalle, a hamlet in Chandragiri Mandal, of the biblical importance.
Instead, Naidu should wait till the ruling party makes mistakes and lose creditably of the public.
He can raise protests and organise meeting and give convincing statements to demoralise the stalwarts of the ruling YSRCP if he wants to bring back Telugu Desam Party to power.
Dr Agarala Eswara Reddi, former AP Speaker, Tirupati