MyVoice: Views of our readers 12th February 2020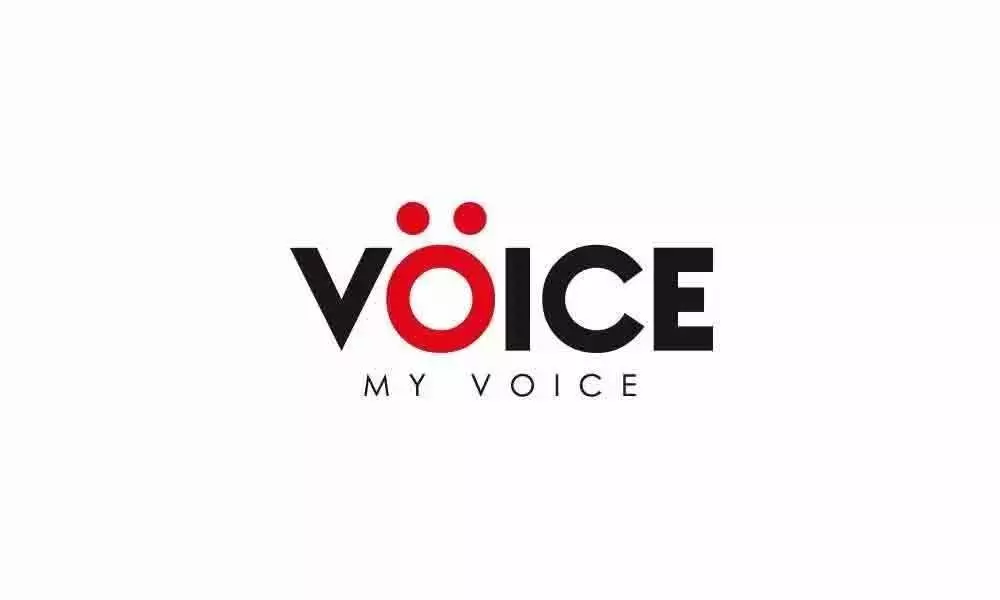 Highlights
MyVoice: Views of our readers 12th February 2020
Well done, Kejriwal!
The ruling AAP is again back to rule Delhi for a third consecutive term. The juggernaut of Arvind Kejriwal led Aam Aadmi Party has pulverised the BJP and the Congress and romped home at the Delhi election this time.
The AAP has again come back to power for the third consecutive term to take Delhi forward promising the people the best from a government that has implemented only pro-people policies, and Delhi is going to be distinct from other states under the leadership of Arvind Kejriwal and company.
A Chinese adage goes like this: 'Give a man a fish and you feed him for a day. Teach a man to fish, and you feed him for a life time.'
T K Nandanan, Kochi
A hat-trick of wins
That AAP retaining power in Delhi state for consecutive third time is awe inspiring. The chief of ruling party AAP has shown a great deal of maturity by going to polls on development flank and in being able to stick to his agenda despite many distractions.
Though BJP had garnered 56 percent vote share in general elections, it could not match AAP in earning people's trust in case of addressing issues of common man.
The local issues have taken back seat for BJP in the scheme of poll campaign and the issue of Shaheen Bagh protests against CAA has become an obsession for it. The polls will be remembered for the free flying of innuendos, filthy language and calling opponent a terrorist from BJP side and business-like approach from AAP.
By keeping himself insulated from national issues and focussing on his own agenda of state affairs, Arvind Kejriwal could win the hearts of Delhiites for the third time.
D V G Sankararao, Nellimarla
BJP should work with AAP
For the third time the AAP is able to form the government but its majority is reduced. These results are more or less reflecting the predictions of exit poll results. These poll results indicate that local factors are far more important than that of national .
The BJP which moved heaven and earth to polarise voters by using usual national narratives such as revoking of article 370 in J& K, CAA, building of Ram Mandir etc. But the Delhi voters thought otherwise and gave thumping mandate to AAP.
It seems the people of national capital have been impressed by works done by the Kegriwal government especially in education , health and providing free pass to women commmuters in the Delhi public transport.
However the Kejriwal government must think over the pollution control measures in Delhi as it has dubious record of the most polluted city across the globe. Further the BJP government at the Centre must give free hand to national capital government with the spirit of federalism.
Pratapa Reddy Yeramala, Tiruvuru
Freebies won it for AAP
AAP is back with a big bang in Delhi. Delhi elections were one of the hottest debated elections in cold season of Delhi.
BJP did their best to remain in the fight but if they could have entered the arena but earlier then the picture could have been different but AAP did their best in Delhi elections.
AAP's promises like free electricity, free water and their trump card free bus service to women only did the trick for them. In conclusion Delhi elections were completely focused on freebies which Delhi voters have full marks to AAP.
Sharadchandran S, New Delhi
Delhi model of governance wins
At a time politics are revolving round caste, religion and other emotional aspects, AAP chief Arvind Kejriwal has shown that elections can also be won just by improving the standards of government run hospitals and schools which is a positive development for the nation .
Kejriwal has also proved that good governance is always possible, despite obstacles created by the central government. In this waivers and indiscriminate freebies era , Kejriwal's victory gives new direction to the politics and it is likely that he will emerge as a competitor to Narendra Modi in future.
Kejriwal will promote Delhi model administration, the way Modi pushed Gujarat governance during 2014 elections.
Kshirasagara Balaji Rao, Hyderabad