MyVoice: Views of our readers 1st july 2020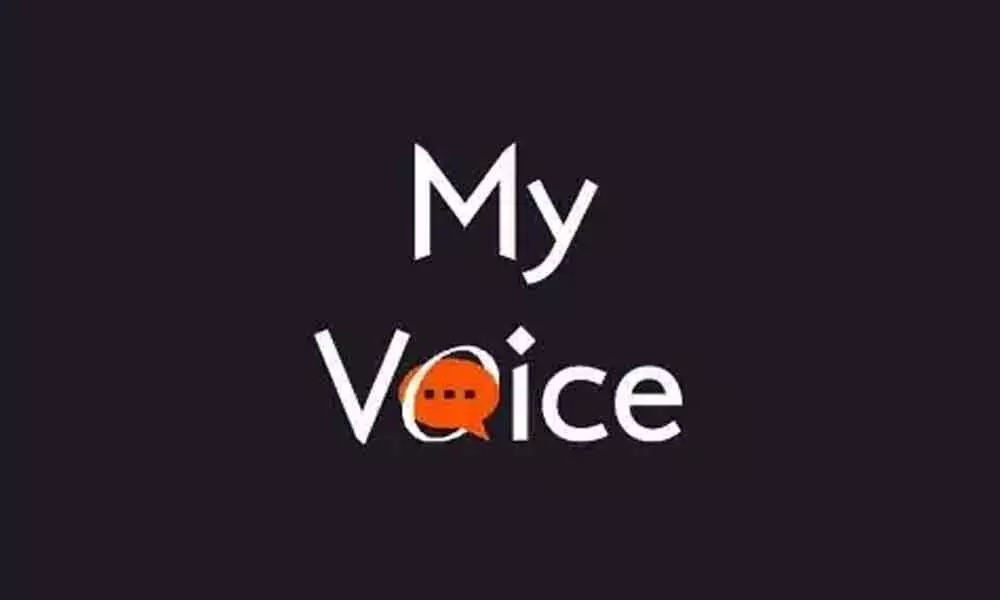 Highlights
This is with reference to the article 'PV: A great leader who did thankless job (THI, June 30)
PV deserves much more
This is with reference to the article 'PV: A great leader who did thankless job (THI, June 30). By the time P V Narasimha Rao became Prime Minister, our country was in darkness. He took over the post of Prime Minister at a time when the country's gold was being invested in other countries and the country's financial situation was critical. Many reforms have been brought in by him. He worked great in whatever capacity he could. He was a man who believed in and did great things. PV's services were not recognised by the then and the successive governments. Our Prime Minister Narendra Modi must take all measures to confer Bharat Ratna on the great leader as people of India and Telangana believe it has been long due. Telangana Chief Minister has decided to celebrate PV's birth centenary on a large scale. During the celebrations, if he is honored with the title of 'Telangana Kohinoor' it will bring fame to Telangana State across the world.
Chamarty Venkata Rama Krishna, Hyderabad
Congress' insult to PV
Madabhushi Sridhar Acharyulu, in his column, elaborated the contributions of PV Narasimha Rao to the country and its people and also the ill-treatment meted out to his mortal remains after his departure from this material world. Well, everybody agrees with and adores the great leader's leadership qualities and achievements. But then, there must be some solid reason why the Congress insulted him after his demise.
Delhi people saw the hoardings and posters of Gandhi-Nehru clan being removed by PV's men He tried his best to suppress the Nehru dynasty. One more point. Everybody knows that the Muslims are Congress' vote bank. Yet our late leader did not take any action to stop Babri Masjid demolition in spite of Arjun Singh's reminder. Let everybody guess right what might have prompted the Congress party to insult our great leader.
Shaikh Khaja Moinuddin, Hyderabad
TRS's love for PV not unplanned
It is a known fact that late P V Narasimha Rao did his best to undermine Sonia Gandhi. The ruling Telangana Rashtra Samithi's (TRS) decision to project him on a big scale as a great leader comes from its efforts to bring Telangana in history books. Since Telangana has nothing much to claim about its role in the history, it needs to erect local statues and elevate home-grown heroes. And PV is very much a son of its soil. The only problem with this reason is that in his early years in Andhra politics, Rao was never in favour of a separate Telangana, preferring instead regional concessions within the framework of a united State. He was, in fact, made Chief Minister in 1971 both because he was from Telangana (to appease the separate State movement) as well as because he was against a separate State (thus assuaging the more powerful Andhra lobby). And once he lost power in 1973, he retreated to Delhi, becoming general secretary of the Congress, then Central Minister and, finally the Prime Minister — all the while having little to do with his home State. And remember, as the Chief Minister of united Andhra Pradesh, PV was a huge failure.
Anusree Totapalli, Visakhapatnam, AP
Subscribed Failed...
Subscribed Successfully...