MyVoice: Views of our readers 28h May 2020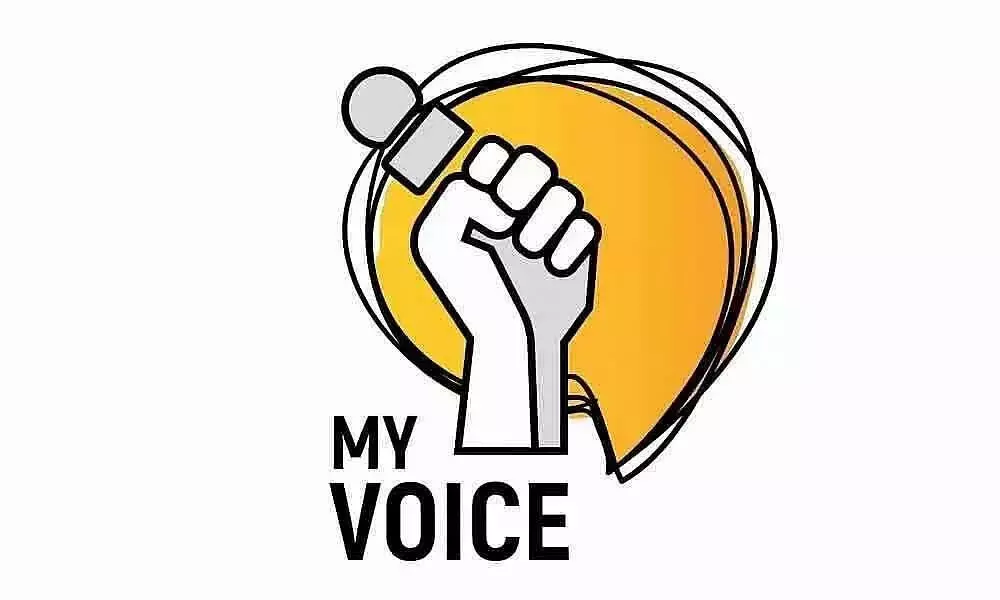 Highlights
Migrants should be registered across the country Uttar Pradesh Chief Minister Yogi Adityanath recently said that any State government wanting to emplo...
Migrants should be registered across the country
Uttar Pradesh Chief Minister Yogi Adityanath recently said that any State government wanting to employ workers from UP will have to seek permission of the UP government, since some States "treated migrant workers badly". In retaliation, Maharashtra Navnirman Sena (MNS) chief Raj Thackeray said that labourers wanting to work in Maharashtra should get registered with the government and the police and should also submit their documents and photographs.
Although these statements are political, there is some substance in them. In fact, the registration of migrant workers should be made applicable to whole of India, which will pave the way for a database showing movements of workers, available job opportunities etc and will also ensure minimum wages to them. Such arrangement could be on the lines of "Protector of Emigrants" (POE) under which intending emigrants are given clearance, with a view to protect and aid them during their stay abroad. If the government department titled POI is set up, it will safeguard the interest of migrant workers and will also be able to prevent illegal immigrants entering the country through porous borders. It is no secret that a sizable number of illegal immigrants from Bangladesh, who include domestic help and unskilled workers, are working in many States in the country.
Raju Vernekar, Mumbai
Police should know their limits
It was quite disturbing to read about the assault on a government doctor by the police in Andhra Pradesh recently. There is no section in any police manual or Indian penal code that allows police to indiscriminately assault citizens. The Indian public for a long time has condoned police excesses against perceived criminals. The police have even been publicly celebrated, during recent encounters. This is a slippery slope for society, and the only consequence to such blurred lines are police that fears no consequence, leading to anarchy. The irony is they are paid by the taxes collected from the very citizenry they abuse, something akin to your watchman beating you on a regular basis. If policemen are a part of society, what makes them violent towards the citizens they have sworn to protect? There are studies which show police officers who are more prone to violence are divided into five groups. The news media has to do a better job of educating citizens of their rights. The police officers need to know boundaries, and there has to be better counselling of the force and a strict no violence policy. The police need to have empathy towards society, and this has to be reflected in their training. The police always treat politicians and other high fliers with respect, no matter the heinousness of the crime. When was the last time you heard of a politician or prominent businessman 'encountered'? Society needs to remember the saying: if you choose to dance with the devil, the devil don't change, you do.
Soujanya Chinmayee, Hyderabad
Protection of labour,need of the hour
In recent times, we have witnessed an increased interest from governments, businesses, and trade unions to meaningfully engage in substantive reforms. This momentum has been built over many years, through overcoming the trust deficit between the three parties. The ongoing pandemic has placed the focus squarely on the weak regulatory scaffolding of our labour market, and the case for reform has never been more obvious. But a knee-jerk reaction to reform may set us back by decades. The need of the hour is to build on the reform efforts of the past decade and aim for a regulatory structure that offers greater flexibility, but also ensures that a balance is maintained between labour market flexibility and protection of labour. The four labour codes that are currently in various stages of progress, present a platform to do just that, while achieving both policy and administrative reform.
Sudhir Dharmapuri, Ongole, AP