DCM DK Shivakumar meets Savadi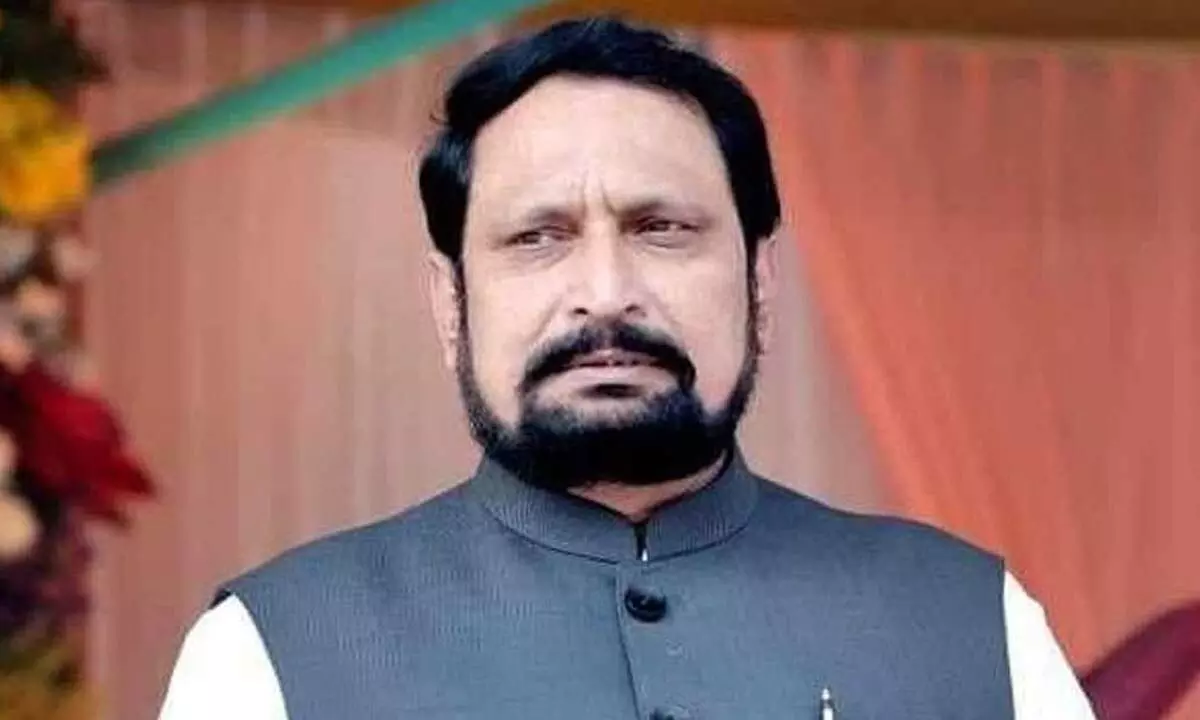 Highlights
The Deputy Chief Minister DK Shivakumar visited Belgaum and Hubballi on Wednesday to meet his party seniors Laxman Savadi and Jagadish Shettar at their residences
Bengaluru: The Deputy Chief Minister DK Shivakumar visited Belgaum and Hubballi on Wednesday to meet his party seniors Laxman Savadi and Jagadish Shettar at their residences. Laxman Savadi is our leader. He has given strength to the party in difficult times. No one is ignored in our party. As party president, I am meeting senior leaders Savadi and Shettar. All I can say is that the Congress party will not let go of any leader. The Congress party will also hold hands with those who held hands in our difficult times, He said.
'The Chief Minister will hold a meeting with all the ministers on Wednesday. He has already discussed with all the ministries and has called a cabinet meeting on Thursday', said DCM Shivakumar.
On the question of what status will be given to Laxman Savadi, he said, "The party knows which leader should be given which position. I just want to say at this time that we and the whole party will be with him. He is the leader of our party. There is nothing to bargain here. There is no question of abandoning those who have joined hands with us in difficult times," He said.
He said, 'God has given us a chance and we will work to protect it. I have come to meet Jagdish Shettar to remind him that our party was filled with energy. The party will provide justice to all the leaders and everyone should be courageous. I have a message from the elders that we should focus on party organisation. As party president, I have come to meet our leaders on their orders'.
'The workers in this part are enthusiastic and all will work together in the coming days. Our government will keep its promise 'he added. When asked what status will be given to Shettar, DCM Shivakumar said, "The Congress party is with him. We will not tell you in detail what status will be given to him now. Whatever we do, we will inform you."