Hyderabad: Eminent academician KM Arifuddin breathes his last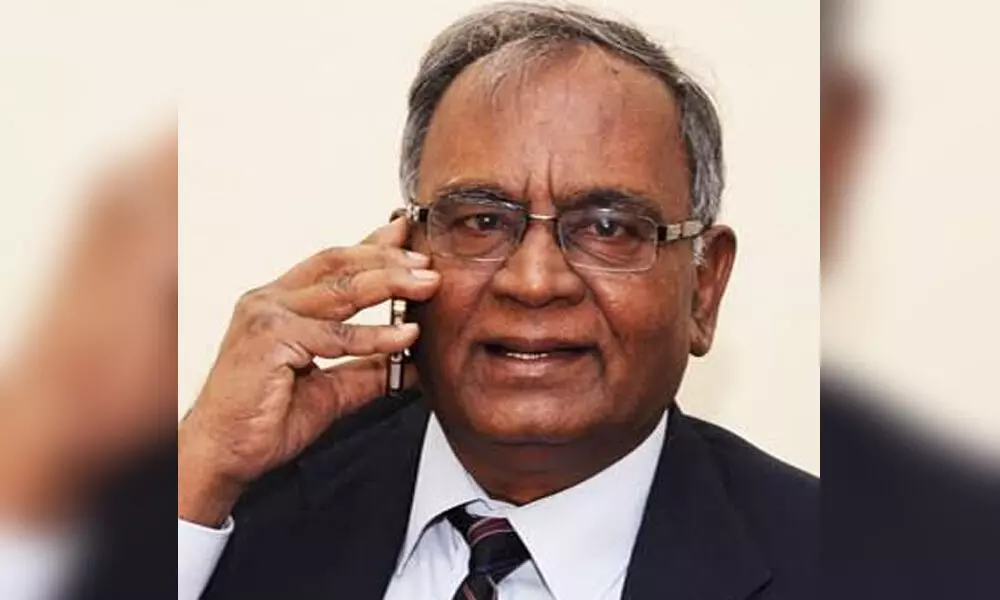 Highlights
Acclaimed academician, educationist and one of the founding members of Telangana agitation movement of 1969 Khaja Mohammed Arifuddin, popularly known as K M Arifudin, on Monday breathed his last
Hyderabad: Acclaimed academician, educationist and one of the founding members of Telangana agitation movement of 1969 Khaja Mohammed Arifuddin, popularly known as K M Arifudin, on Monday breathed his last. He was 77 and one of the most powerful educationists in the recent history of city, who helped illuminate thousands of families with the light of education, benefitting minority students including from the society's weaker sections.
An advocate by profession in his early career, he employed his legal acumen to prevent the misuse and illegal occupancy of Wakf properties in Hyderabad. As a young activist, Arifuddin raised slogans, protested against exploitation and encroachment of Wakf lands, and pioneered an educational movement nearly 40 years ago that continues to be an unstoppable educational movement driving on its own momentum in the form of Madina Group of Institutions and Global Group of Institutions.
His patriotic fervour reflected in the several initiatives he pioneered with nationalist sentiment. He conceptualized and granted monthly pensions for freedom fighters of Hyderabad, instituted an educational scholarship of one lakh rupees in the name of his deceased IRS son K M Razi Memorial scholarship for helping aspiring Civil Service aspirants qualifying the preliminary exams.
In 1989, he constituted the Madina Gold Medal, to recognize the talents and achievements of outstanding students at regional and state levels. The first medal was awarded to Dr Ausaf Sayeed in 1989, who is currently the Indian Ambassador to Saudi Arabia.
He was the co-founder and Editor of Awam, an Urdu daily in the late 90s. His weekly column titled Zara Ghaur Kijiye published in Urdu newspapers in Telangana inculcated social activism among the society, by throwing light on pressing social and economic issues.
K. M. Arifuddin, born to Mohammed Qamaruddin in August of 1944, hopped different government Urdu medium schools to complete his schooling, and pursued his PG in Law from Osmania University in 1974. He was the first Muslim graduate to claim the post of the President of Students Union of Osmania University, and was one of the founding members of the Telangana Separation movement in 1969, for which he served a brief time in jail.
He was laid to rest at the Osmanpura graveyard, after funeral prayers at the Royal Mosque of Pubic Gardens after Asr (evening) Prayers.