Hyderabad: Theme parks for children, women at LB Nagar soon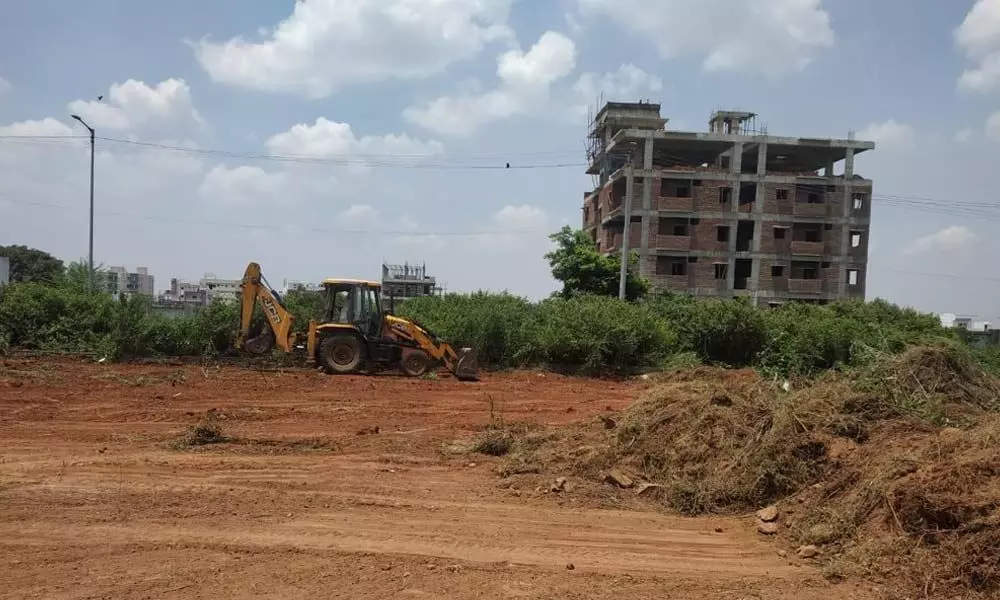 Highlights
The parks to come up on 1.5 to 5 acres land at a cost of Rs 2 cr
Women's theme park to have sculptures and statues of women icons
Children's park being planned to have various play courts & equipment
The parks works are scheduled to be completed by February-end
Hyderabad: With an aim to provide recreational facilities to citizens, especially for women and children, the Greater Hyderabad Municipal Corporation (GHMC) is developing two theme parks respectively in LB Nagar area. The theme park at Teacher's Colony would consist of statues and murals of famous women personalities and other amenities and the Hyder Nagar theme park would consist of sporting amenities including tennis court and others for children.

Informing that the GHMC had already cleared the land for these facilities, K Rajaiah, Executive Engineer, LB Nagar Zone, said, "The two parks are going to be built on approximately 1.5 to 5 acres of open lands available in the LB Nagar Zone." The identified open lands were earlier being used as dump yards which would now be developed as theme parks and would be maintained by residential welfare associations, he said. "The works for the theme parks project being built at an estimated sanctioned amount of Rs 2 crore which began in the first week of October would be completed by February end," he added.
While the women's theme park at Teacher's Colony would be based on women empowerment consisting of various sculptures and statues of famous women personalities, the children's theme park would have various play courts and play equipment.
The other basic facilities include pathways, walking tracks, sitting benches, drinking water facility, security room, washrooms, interaction area, rain harvesting pits, cafeteria, open gym, yoga centers and universal play courts would be provided in these parks. Also, to increase the green cover, around 200-250 plants of various species like ornamental plants, aromatic, flowering plants, medicinal plants would be planted that would help improve the air quality. Apart from these two theme parks, 11 parks would be coming up at LB Nagar Zone, added K Rajaiah.