Visakhapatnam: Survivors recall their miraculous escape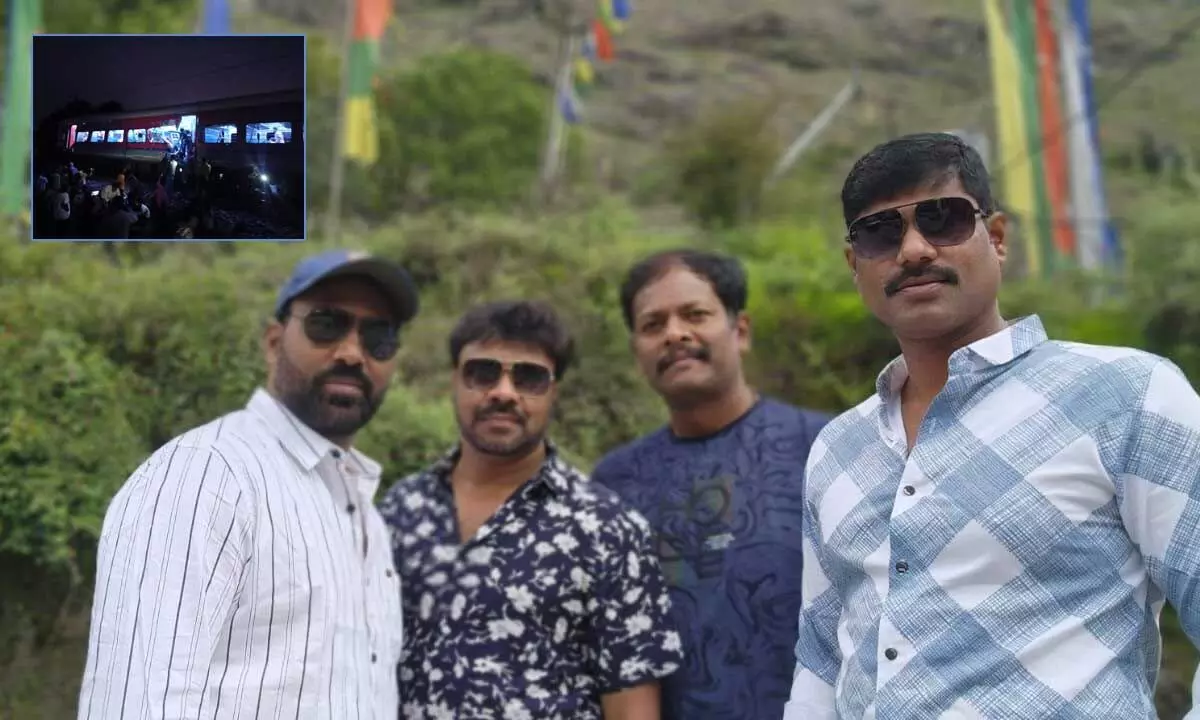 Highlights
A number of survivors recall the trauma they have endures
They say that it was the worst nightmare they have experienced
Alertness helped some passengers get out of the derailed coach
Visakhapatnam: Even after 24 hours of the devastating train accident in Odisha, survivors express disbelief that they had a miraculous escape from the dreadful incident.
Experiencing a hassle-free train journey thus far, the sudden collision of three trains, including Coromandel Express and Yesvantpur Express, resulted in the death of close to 300 persons and left over thousand injured. Survivors who were travelling to Visakhapatnam on the fateful day share the trauma they have endured.
It took a while for P Nookaratnam, a lone traveller in Coromandel Express, to realise what was happening around. "I felt a jolt all of a sudden. A few minutes later, people were screaming and running for their lives. Our coach was turned upside down. And a few people tried to break in the window to pull me out. It was so terrifying to scrape through the window alive," recalls the 57-year-old survivor, who is getting treated for a head injury in a Kolkata-based hospital.
What was supposed to be a pleasure trip turned out to be a nightmare for the four travellers as they survived with minor injuries. Fortunately, B4 third AC coach of the Coromandel Express registered less fatality rate during the incident.
The four passengers, including Polamarasetti Ramesh, N Santosh, K Murali Mohan and S Madhusudhan Rao, were about to settle for dinner when they experienced an uncontrollable vibration in the coach which eventually got derailed from the track. "Realising the calamity ahead, we held the rods as tight as we could in the coach as if they were the sole life-savers for us. Following a major jerk, the train came to a sudden halt. There was no way out for us to jump away," recalls Ramesh, who has work experience in the fire department of Visakhapatnam Port.
Staying alert, Ramesh broke the window glass and helped his friends and fellow passengers step out of the window. "The entire stretch was pitch-dark when we got down from the window. Luckily, the lights in the coach worked even after getting derailed," shares Murali Mohan.
The screams got louder as the four friends marched ahead. "The scenes that unfolded were horrible to witness. Some of the coaches overturned, while few others fell over each other. People were being carried in bed sheets and whatever material came in handy," says Santosh.
After seeing death from close quarters, the survivors say that they could reach home safely in
Visakhapatnam.