CBI begins Balasore train accident probe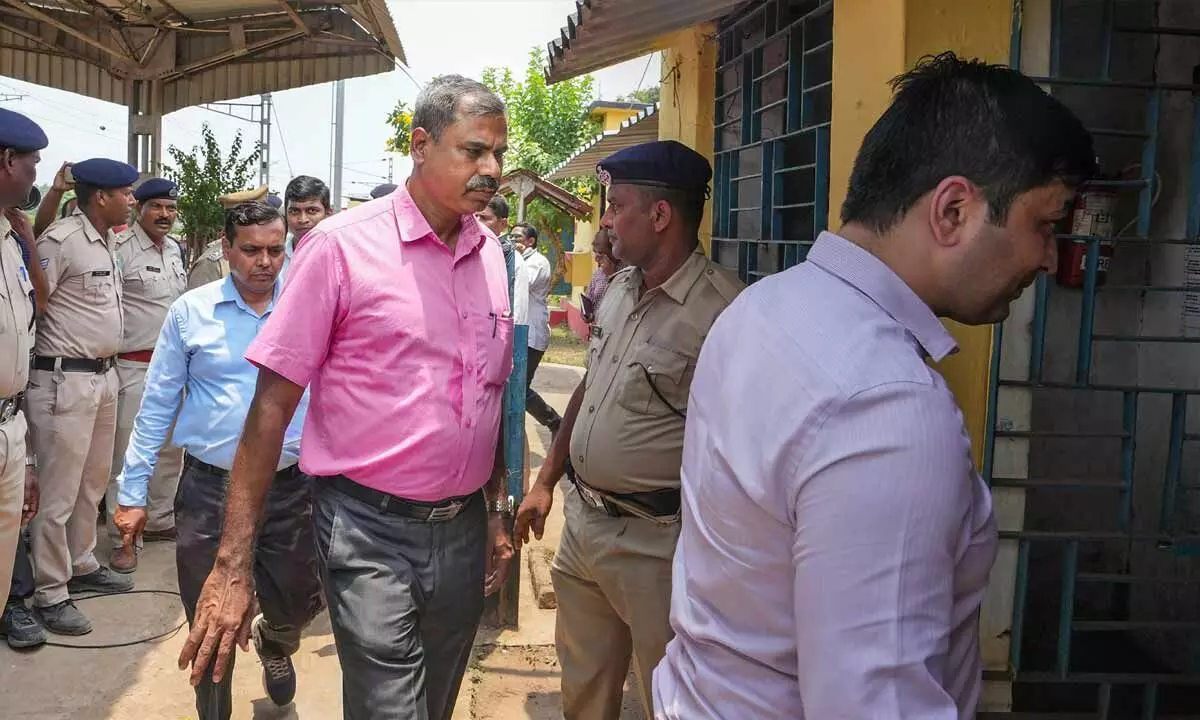 Highlights
The CBI on Tuesday started its investigation into alleged criminal negligence leading to the Balasore train accident which claimed 278 lives after registering an FIR, officials said
New Delhi: The CBI on Tuesday started its investigation into alleged criminal negligence leading to the Balasore train accident which claimed 278 lives after registering an FIR, officials said. A team of CBI officials, along with forensic experts, which had reached Balasore district on Monday, started the probe immediately after the registration of the FIR at 2.15 PM on Tuesday, they said.
The registration of an FIR is the starting point of the CBI investigation because the agency cannot collect any document or material, question witnesses, record statement or conduct searches without it, they said. The central probe agency was roped in by the Ministry of Railways after a preliminary inquiry flagged tampering with the electronic interlocking system, which detects the presence of trains, and officials suspected "sabotage" behind the Friday accident.
"The Central Bureau of Investigation has registered a case on the request of Ministry of Railways, consent of the Odisha government and further orders from DoPT (Govt. of India) relating to the train accident involving Coromandel Express, Yashwantpur-Howrah Express and a goods train at Bahanaga Bazar in the state of Odisha on 2nd June," the CBI spokesperson said.
The agency, which has little expertise in dealing with the functioning of railways, may need the help of rail security and forensic experts to get to the bottom of the case, the officials said.