Pillion Riders Must Also Wear Helmet: Mumbai Police, New Rule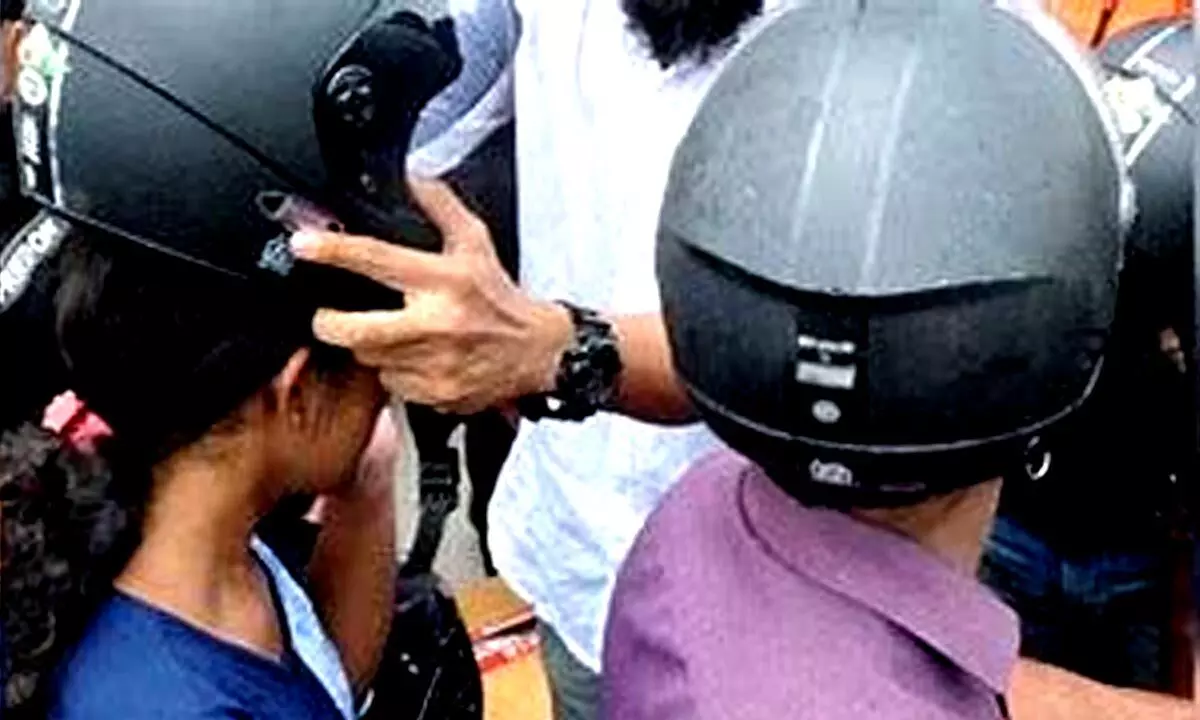 Highlights
If you are driving two wheeler in Mumbai, make sure you carry an extra helmet for the pillion rider.
This new rule is for the safety of the pillion rider of two wheeler
The Mumbai Police has made wearing helmet compulsory of th pillion riders of 2 wheelers. It has also warned strict action while at the same time suggesting the traffic police, that it would crack the whip against those flouting the new rules.
Many two-wheeler drivers are not aware of this new rule. The Mumbai Traffic Police has penalized more than 6,200 riders on its initial run against the violators.
So, riders ensure you carry extra helmet, many are still not happy with this new rule because there is always not enough space to carry an extra helmet around and some of them also feel it is not convenient to carry an extra helmet always. The one thing, the two wheelers agree is, that this rule, secures the pillion rider.