Plea by Volkswagen against the 500 crore fine by NGT heard by SC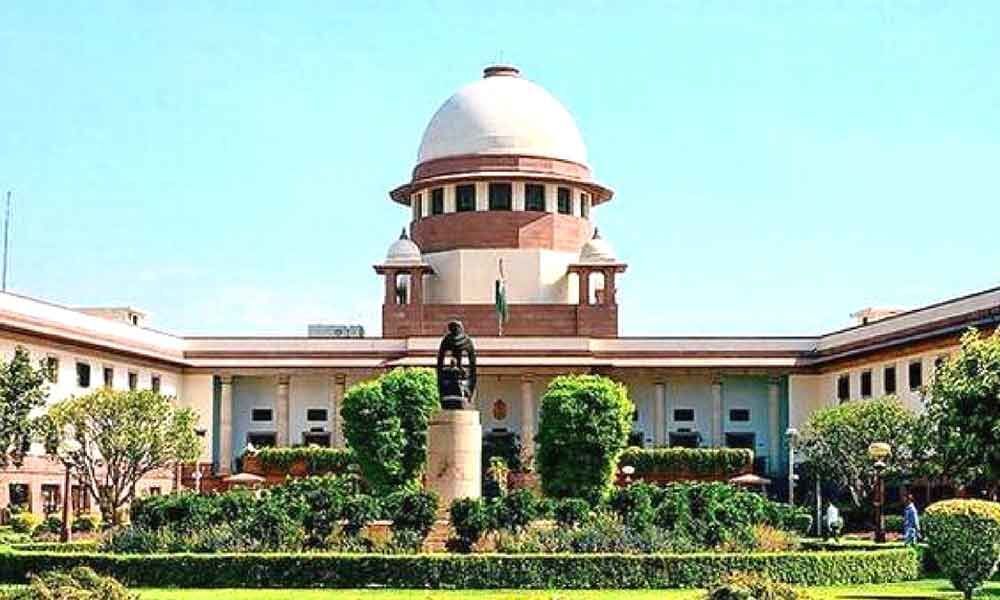 Highlights
The amount is said to be used for the improvement of air quality in the NCR and other highly polluted areas
NEW DELHI: On Monday, the Supreme Court had agreed to hear the plea of the German carmaker Volkswagen, against the National Green Tribunal (NGT) order by directing it to pay a fine of Rs 500 Cr for the usage of a 'cheat device' in its diesel cars and also no forceful action should be taken against the automobile company.
Volkswagen has paid Rs 100 crore so far.
On the 16th of November 2018, the green panel had said that, the 'cheat device' used by Volkswagen in diesel cars in India has led to environmental damage and had been directed to deposit an interim amount of Rs 100 crore with the CPCB. .
The bench of justices were S A Bobde and S Abdul Nazeer, the automobile company was represented by senior counsel A M Singhvi, who contended that the NGT had made a mistake in passing the order by increasing the amount of fine on the company from Rs 100 crore to Rs 500 crore.
As a means of "creating deterrence", the tribunal had enhanced the compensation amount to Rs 500 crore and has directed the company to deposit the amount with the Central Pollution Control Board (CPCB). The amount is said to be used for the improvement of air quality in the NCR and other highly polluted areas.