PM Modi on Karnataka Bypoll results: People have taught Congress a lesson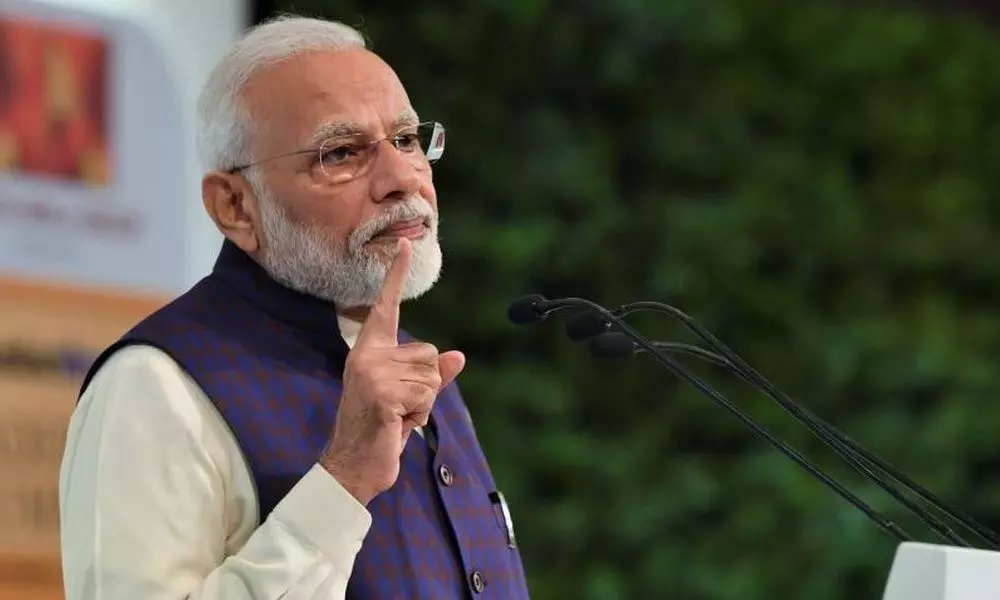 Highlights
The bypoll results have shown BJP having a staggering majority in the state, retaining their power.
Karnataka: Ruling BJP won six seats in Karnataka bypolls and is leading in six other seats. The Yediyurappa government has retained its majority in Karnataka Assembly. Speaking on the occasion, Yediyurappa said "I am happy that people have given a very good verdict. Now without any problem, we can give a pro-people and a stable government."
At 12 this afternoon, Election Commission trends on Karnataka bypolls showed BJP leading in 12 seats. The results showed that BJP candidates Ramesh Jarkiholi and Arun Kumar won from Gokak and Ranebennur constituencies.
CM BS Yediyurappa stated, "Eleven MLAs will get cabinet berth out of the 12 winning candidates. Ranebennur BJP candidate wasn't promised anything and I don't see any problem with all 11 becoming ministers. In the next 3-4 days, I'll go to Delhi and finalise everything." as the results were being announced, one after the other.
In a public statement, BJP' leader Arvind Limbali said, "This result is a great victory for the BJP. The previous govt collapsed as their MLAs resigned because they didn't get grants to develop their constituencies. The coalition was not functioning smoothly. MLAs resigned as they were unhappy. These MLAs can no longer be called "disqualified". Yediyurappa's govt had to be saved and stabilised. Today 12 on 15 are BJP's and now our number in the assembly is 117. We have crossed the majority mark."
Karnataka Congress leaders Dinesh Gundu Rao and Siddaramaiah spoke to KC Venugopal and took moral responsibility for the Karnataka bypoll loss. Both the leaders have offered to resign. Siddaramaiah will be addressing the media today.
Speaking on the occasion, PM Narendra Modi said "Mandate in Karnataka was stolen through back door by Congress; people have now taught the party a lesson. Some people said BJP has limited influence in the south, people of Karnataka defeated and punished them in a democratic way during bypolls. Karnataka results show that in any state if someone goes against the mandate of the people, they will be punished by the people." he added.