A student's guide to Personal Computer usage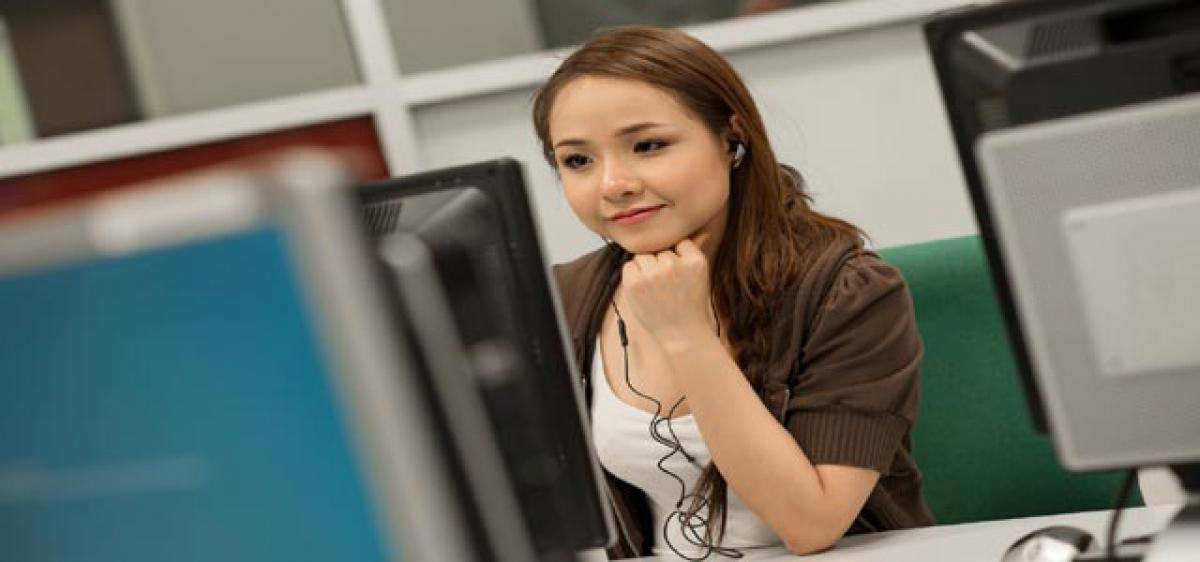 Highlights
Chinese smartphone maker Gionee on Monday launched a new line up of A series smartphones A1 Plus and A1 at the Mobile World Congress here. While the A1 Plus sports a 20MP selfie camera and 13MP + 5MP rear dual cameras, A1 features a 16MP selfie camera and 13MP rear camera.
Computers have gradually evolved to become a want as well as a need for students as it enables interactive learning and helps them explore ideas and concepts, analyse data, see and hear experts and influencers, interact with a global network.
The possibilities are endless in the world of technology. PC usage helps children in their overall development by offering them an interesting medium to enhance their knowledge in all fields – academic or otherwise.
Internet is every student's best friend, which is accessed by them via computers, enabling them to absorb in-depth information on any topic that they want to gain knowledge about. It not only provides access but also enables students to retain the information with them.
Students have become decision makers in their families, influencing important decisions thanks to gaining exposure to a world of knowledge they can access through the PC. Apart from this, students engage themselves in group studies via these media and are able to acquire even more knowledge through collaborative learning aided by PC technology.
A regular use of the computer from a young age, helps children to gain proficiency and therefore, makes them future-ready. This not only helps them with academics but also aids in informal education.
From doing homework to preparing presentations, from connecting to the world to exploring information, a Personal Computer makes every child's life simpler and interesting.
It acts as a window that not only keeps him or her connected to the world, but also helps to achieve holistic growth by unlocking access to unlimited information and exploring and creating content, towards building both, academic aptitude as well as general knowledge. The author is the Director – Product Marketing, Consumer and Small Business, Dell India
By Alen Joe Jose