Dornakal receives 5 cm rainfall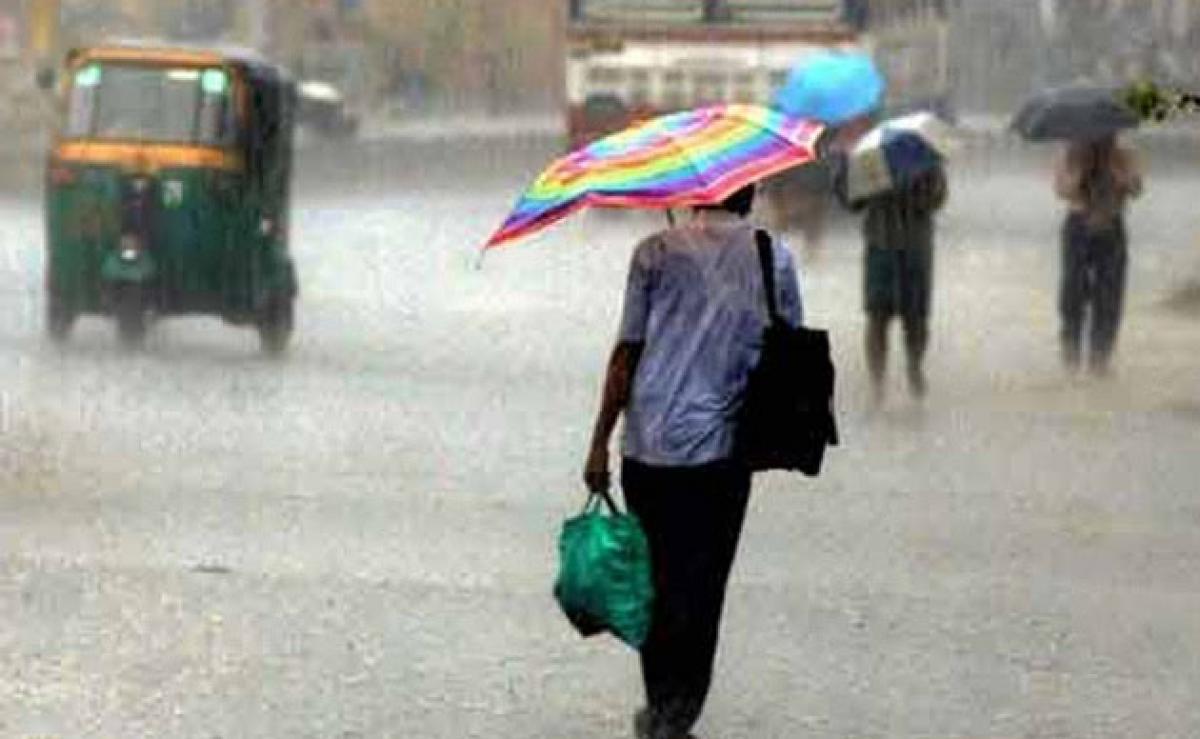 Highlights
The Met office on Friday forecast isolated heavy rain in coastal Andhra Pradesh during the next three days. It said rain or thundershowers will occur at many places in Coastal Andhra Pradesh and at a few places in Rayalaseema and Telangana on June 13, 14, 15 and 16
Hyderabad: The Met office on Friday forecast isolated heavy rain in coastal Andhra Pradesh during the next three days. It said rain or thundershowers will occur at many places in Coastal Andhra Pradesh and at a few places in Rayalaseema and Telangana on June 13, 14, 15 and 16
A Met report said during the last 24 hours ending at 8.30 am on Friday rainfall occurred at a few places in Rayalaseema. Isolated rainfall occurred in coastal Andhra Pradesh and Telangana. The chief amounts of rainfall recorded (in cm) were: Andhra Pradesh: Venkatagiri Kota 6, Kalingapatnam 4 Therlam, Kurupam, Addanki , Avanigada, Komarada, Merakamudidam, Mangalagiri, Nandigama,Udayagiri 3 each, Garugubilli, Tekkali , Garividi, Narsipatnam, Kuppam, Setturn and Santhipuram 2 each.
Telangana: Dornakal 5, Kusumanchi, Balkonda 4 each, Bonakal, Palawancha, Chinthakam, Garla, Khammam Urban 3 each, Nirmal, Bhongir, Metpalle, Yacharam, Yellandu and Maddur 2 each.
Subscribed Failed...
Subscribed Successfully...