New GO issued on criterion to select students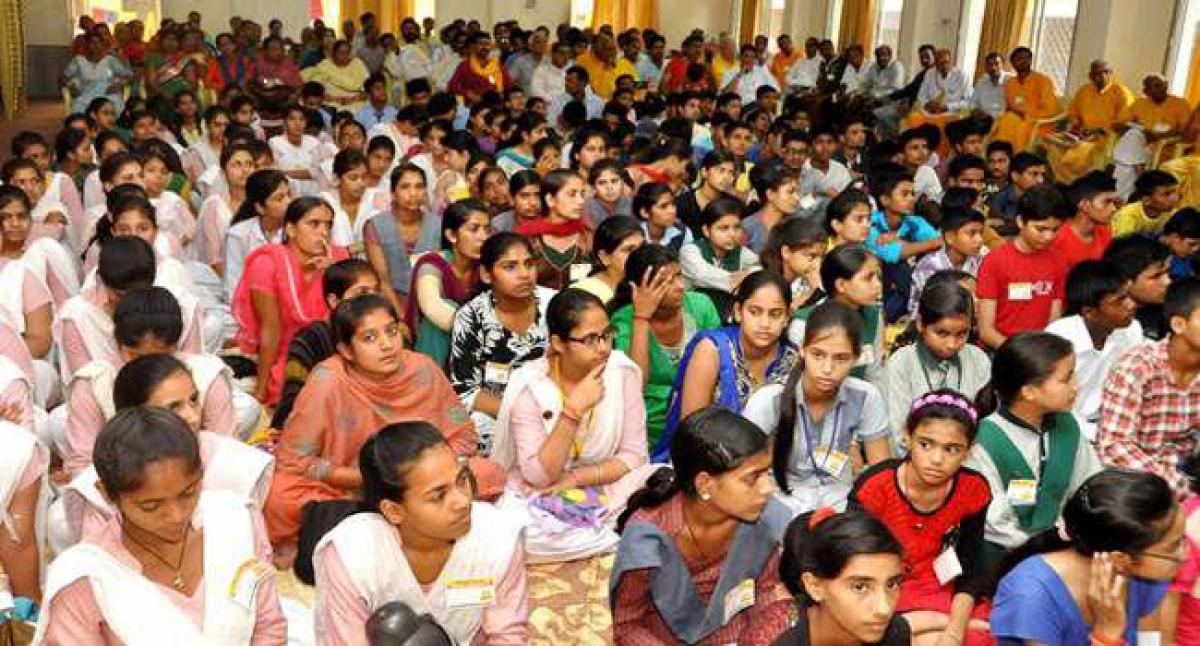 Highlights
The Social Welfare department issued a fresh order with a revised criterion for selecting the meritorious students of various sections including Scheduled Castes, Tribes, BCs, EBC, Kapu, minorities and Brahmins of the State to undergo training in empanelled coaching institutionsHowever, the criterion for empanelment is also changed in the GO issued on August 3 which is causing heartburn to some
Vijayawada: The Social Welfare department issued a fresh order with a revised criterion for selecting the meritorious students of various sections including Scheduled Castes, Tribes, BCs, EBC, Kapu, minorities and Brahmins of the State to undergo training in empanelled coaching institutions. However, the criterion for empanelment is also changed in the GO issued on August 3 which is causing heartburn to some institutions.
The State Government has made it clear that the institutions which provide coaching to the aspirants for Civils, both prelims and mains, should have a proven track record in coaching the students and got them selected during the last two years. So far, coaching institutes with more than 10 years of existence are being selected irrespective of the number of candidates got selected for the civils.
The GO, which points out that the new guidelines are comprehensive and supersedes all previous GOs or instructions, states that there would be a screening-cum-selection committee comprising heads of various departments and vice-chancellor of the JNTU-Anantapur.
The coaching institutes should have all the facilities including good faculty, biometric attendance system, comfortable infrastructure and library. The institutes should have good track record, it adds. The GO warns the institutes of penalty for false claims like success of candidates not registered in that institute to its credit.
In connection with the selection of candidates also the GO clearly states that 3,850 candidates would be selected annually 700 from the SCs, 300 from the STs, 1,000 from the BCs, 750 from the EBCs, 300 from the Minorities, 750 from Kapus and 750 from the Brahmins.
Due to the change of criterion for selecting the empanelled coaching institutes, only the institutes with proven track record for the last two years would be selected by the government.