Defence Pension Adalat on Sept 18 in Vizag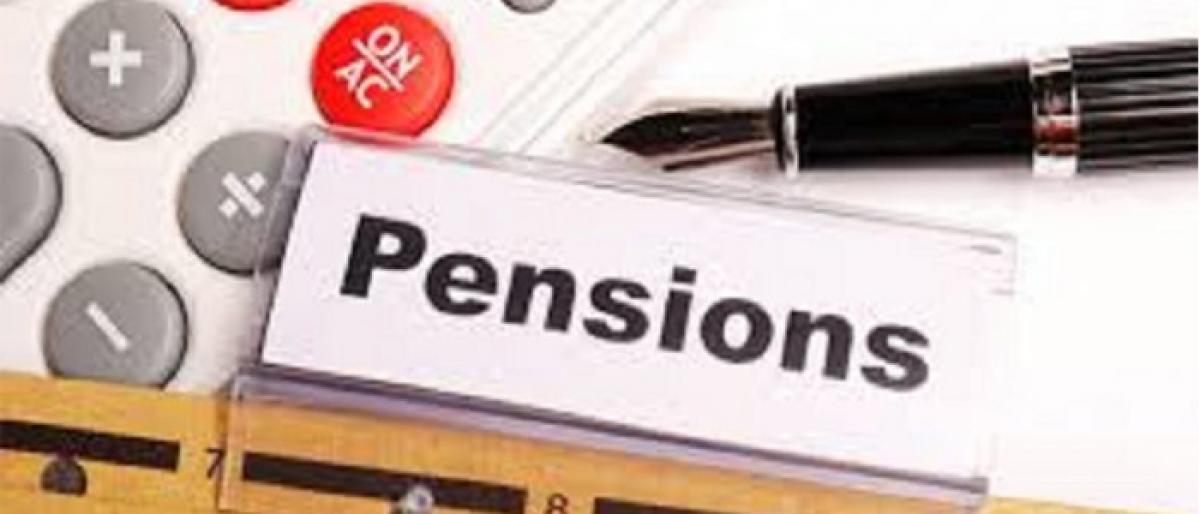 Highlights
The office of the Defence Pension Disbursement Office DPDO, Visakhapatnam, will be holding Defence Pension Adalat on the premises of DPDO, Area Account Office Navy compound, Vinod Nagar, Visakhapatnam, on September 18
Visakhapatnam: The office of the Defence Pension Disbursement Office (DPDO), Visakhapatnam, will be holding Defence Pension Adalat on the premises of DPDO, Area Account Office (Navy) compound, Vinod Nagar, Visakhapatnam, on September 18.
Defence pensioners, defence family pensioners, including commissioned officers, defence civilians, Coast Guard, GREF/DAD Personnel residing in Andhra Pradesh, can avail the opportunity for settlement of pension related grievances.
Pensioners residing in Visakhapatnam and surrounding areas can submit their pension related complaints in English (in duplicate) on the Adalat day from 10 am to 5 pm or can also send to M Subhash Kumar, Mini Pension Adalat Officer, DPDO, AAO (NAVY) Visakhapatnam on email to [email protected]
The pensioners should quote their name, rank, group, regimental number, Pension Payment Order (PPO) number, details of bank, treasury, unit and name and address of record office/head office, specific grievance, date of discharge and their address with telephone numbers.
The copies of Pension Payment Order (PPO) and discharge book and updated bank pass book should be attached, along with the application, the Eastern Naval Command informed in a press release on Friday.