MLAs not happy with the way Bills are passed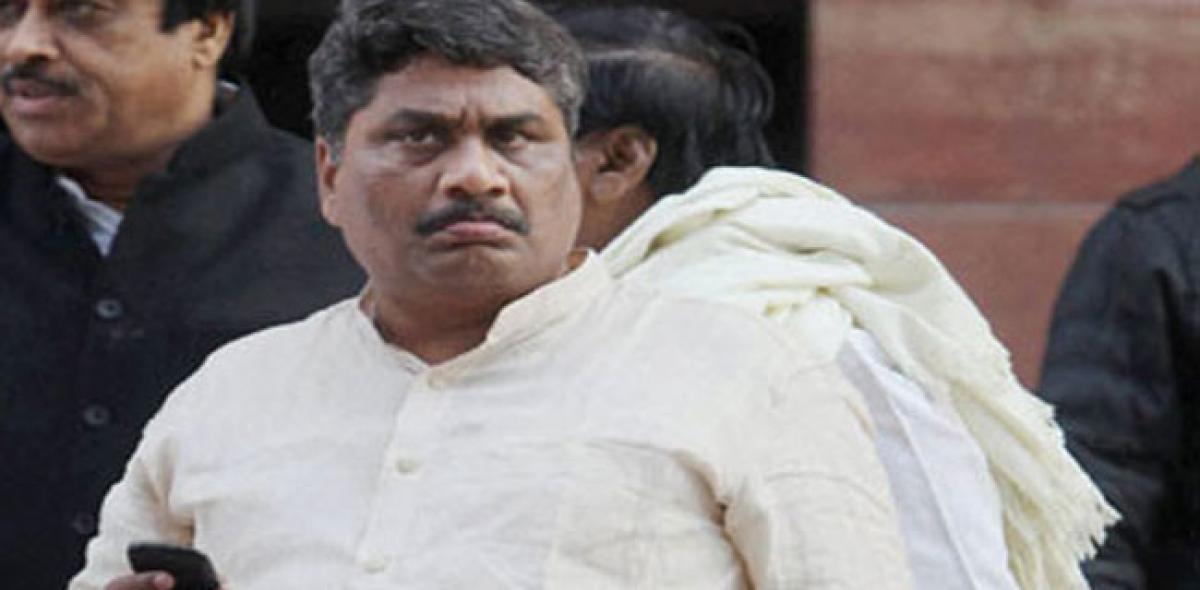 Highlights
Several members in the state Assembly here on Tuesday raised questions on the Bills passing procedure and expressed their displeasure over the present system
Amaravati: Several members in the state Assembly here on Tuesday raised questions on the Bills passing procedure and expressed their displeasure over the present system.
MLA Modugula Venugopala Reddy raised the topic while BJP floor leader P Vishnu Kumar Raju supported him. Government Whip K Ravi Kumar and some other members also suggested to the Speaker to send detailed information before introducing the Bills in the Assembly.
In fact, Minister for Revenue K E Krishna Murthy and Minister for Women and Child Welfare Paritala Sunitha did not give clear answer to the questions raised by the members. The MLAs raised questions as to who was the official responsible for lapses in Pattadar Passbooks issue procedure and who are the officials concerned to give marriage registration certificates. The Ministers could not give convincing replies in this regard.
At this moment, MLA Venugopala Reddy said that the Bills are being passed without proper knowledge to the members and Ministers concerned. He asked Speaker Kodela Sivaprasada Rao what was the need to pass the Bills in a hurry. The Speaker reacted sharply and asked the members to raise objections before introducing the Bill.
Meanwhile, MLA Gorantla Butchaiah Chowdary said that before the State bifurcation, the members were provided with the details of the Bills before hand. The MLAs used to have opportunity to read the Bills and get some idea on the issues. He appealed to the Speaker to continue the old practice.
Speaker Kodela said that the residential addressees are not at one place like in Hyderabad. He said that e-copy would be sent to them in future as mandatory.