MLA P Anil Kumar Yadav instigating sanitation workers in Nellore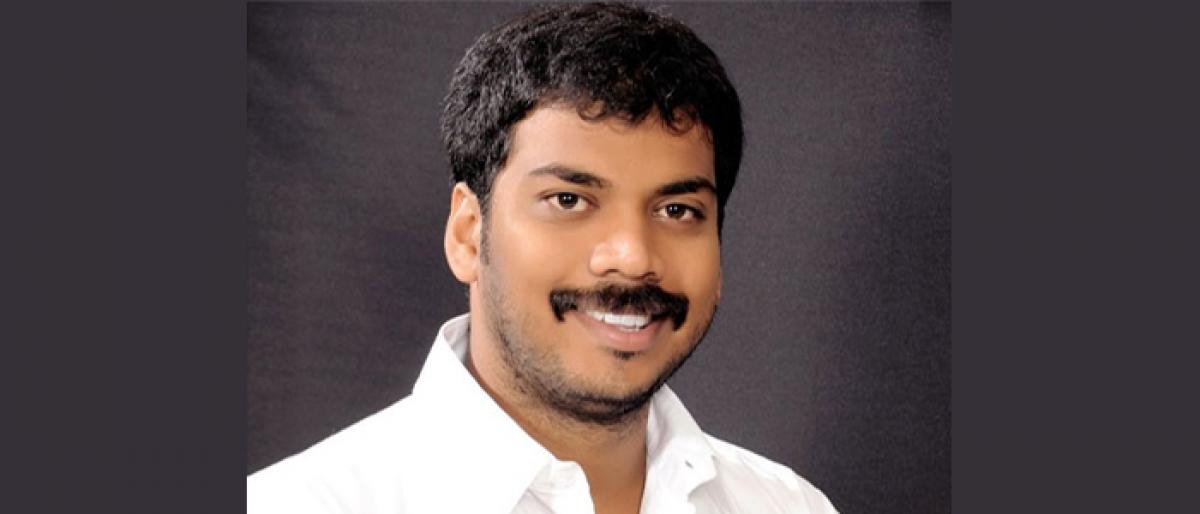 Highlights
NUDA Chairman K Srinivasulu Reddy has criticised city MLA P Anil Kumar Yadav for instigating sanitation workers to continue protests even though he had failed to get at least two bore wells for the city during his regime
Nellore: NUDA Chairman K Srinivasulu Reddy has criticised city MLA P Anil Kumar Yadav for instigating sanitation workers to continue protests even though he had failed to get at least two borewells for the city during his regime.
He addressed the media on Saturday and said the legislator has to keep in mind that huge water and underground drainage works are being taken up during the TDP regime.
He blamed that these leaders were responsible for filing a petition in the High Court on housing project in the city in which the Apex Court passed stay orders.
NUDA Chairman said that GO 279 is not against the sanitation workers and the opposition leaders were creating difficulties for sanitation instigating them to go for protests.
He said welfare of 8 lakh people in the city is important than these political controversies.
Local leaders U Bhuvaneswara Prasad, A Kotaiah, M Manohar Reddy and others were present.