Improvement of poor is top priority of TDP: ZP chief Ch Dhana Laxmi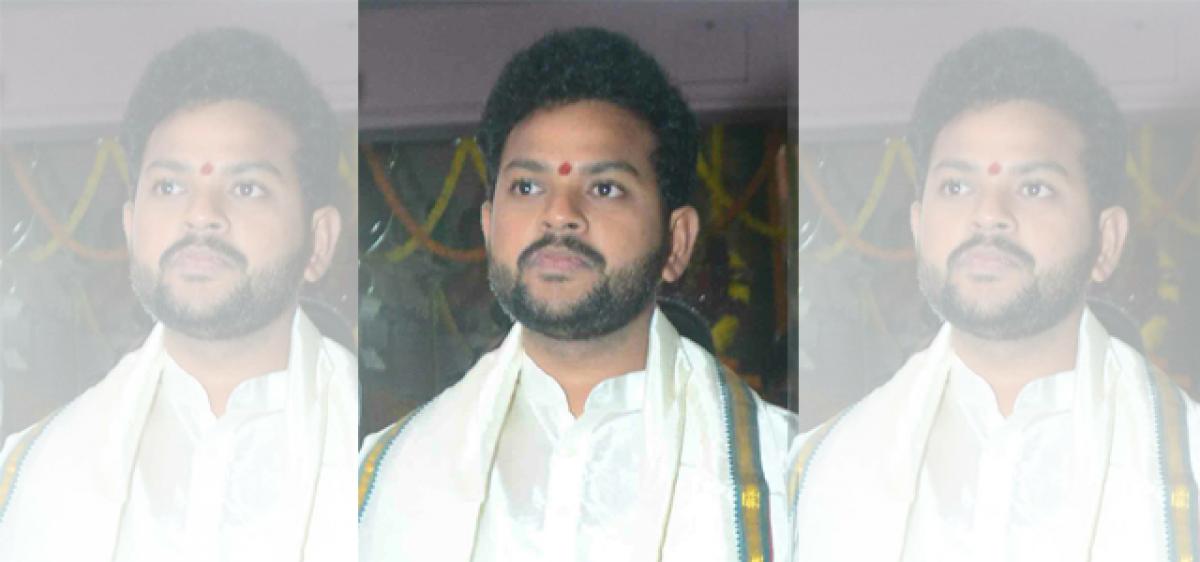 Highlights
Improvement of poor people is utmost aim of TDP government in the state, said Zilla Parishat Chairperson Ch Dhana Laxmi and MP K Rammohan Naidu
Srikakulam: Improvement of poor people is utmost aim of TDP government in the state, said Zilla Parishat Chairperson Ch Dhana Laxmi and MP K Rammohan Naidu. Inaugurating a mega grounding of various schemes under Adarana-2 in Srikakulam on Monday, they said that the government was committed to improve financial status of poor by providing loans and distributing tools to improve their skills.
As per guidelines, out of the total unit cost concerned the beneficiary must bear only 10 per cent of investment and remaining 90 per cent of share would be provided by government. On the occasion, 354 tools of different varieties were supplied to 124 communities. These tools will help in improvement of skills of artisans of various castes, they explained.
District Collector K Dhanunjaya Reddy said that across the district, 11,199 schemes worth Rs 66.65 crore grounded on a day in all three divisions. SC, ST, BC, Minority and Kapu Corporations have jointly selected the beneficiaries under various schemes as part of Adarana-2. Total 54,000 persons applied for various schemes under Adarana-2 of them 39,000 applicants uploaded their details and only 9,500 applicants are paid 10 per cent share of the total unit cost, the collector said.
Adarana -2 schemes grounding programme held at three revenue division headquarters--Srikakulam, Tekkali and Palakonda in the district. MLAs G Laxmidevi, B Ramana Murthy and officials of various departments participated.