Sanction loans to beneficiaries, bankers told by commissioner Srikesh B Lathkar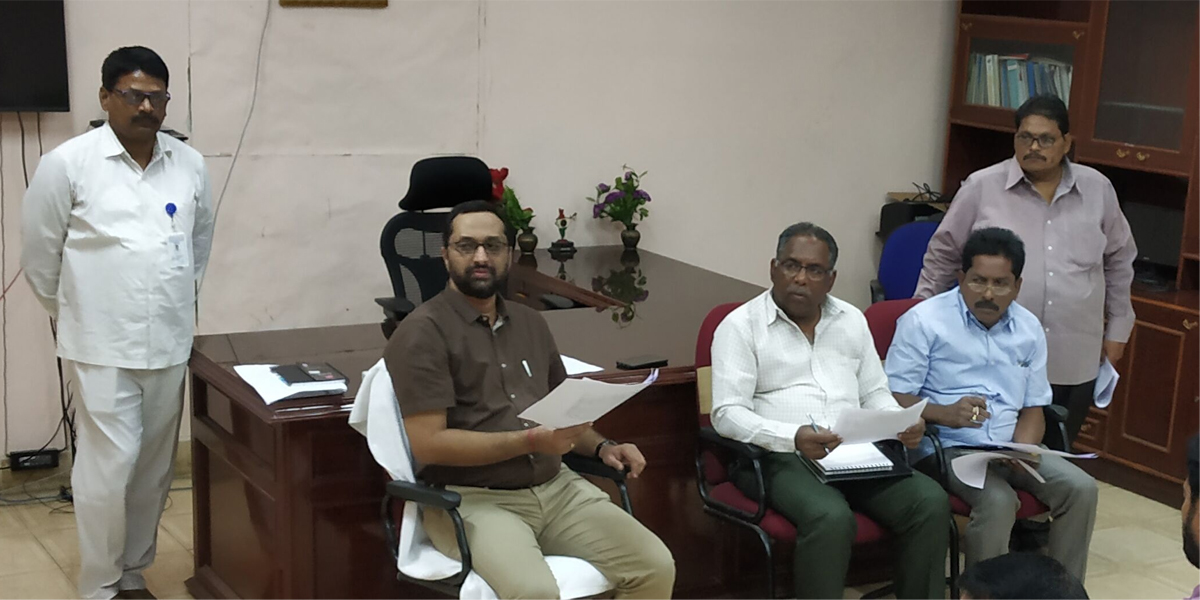 Highlights
Guntur Municipal Corporation commissioner Srikesh B Lathkar directed the bankers to sanction loans to beneficiaries selected by SC ST BC Minority Christians Kapu corporations and to sanction subsidy to set up units for selfemployment
Guntur: Guntur Municipal Corporation commissioner Srikesh B Lathkar directed the bankers to sanction loans to beneficiaries selected by SC/ ST/ BC/ Minority/ Christians/ Kapu corporations and to sanction subsidy to set up units for self-employment.
He urged the bankers to sanction loans liberally. He conducted a meeting with the bankers at GMC office in Guntur on Thursday.
Speaking on this occasion, he enquired whether the banks have sanctioned loans to the beneficiaries selected in 2016-17 and 2017-18. The government was sanctioning the subsidies to the poor.
He urged the bankers to sanction the same without further delay. He requested the bankers to bring to his notice if they had any difficulty in sanctioning the loans.
He assured that he will solve the problems. Officials of banks and GMC were present.