TANA Rajadhani Kalotsawam on Jan 8 in Vijayawada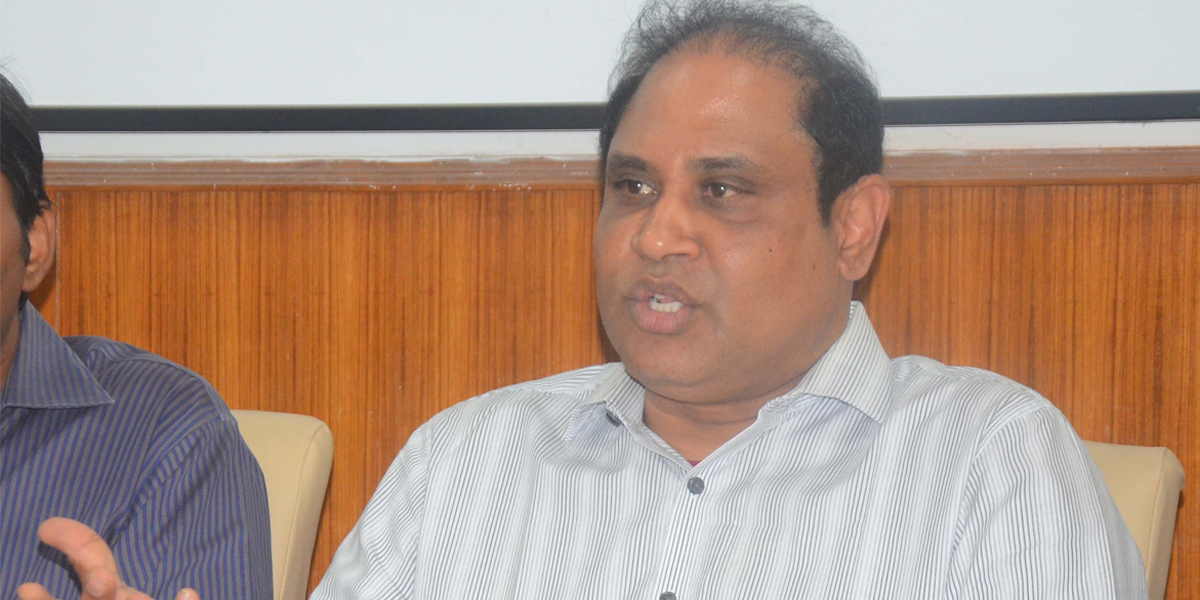 Highlights
The Telugu Association of North America TANA would organise a cultural feast TANA Rajadhani Kalotsawam on January 8, from 6 pm to 10 pm at PB Siddhartha College of Arts and Science Auditorium, said TANA general secretary Lavu Anjaiah Chowdary here on Wednesday
Vijayawada: The Telugu Association of North America (TANA) would organise a cultural feast 'TANA Rajadhani Kalotsawam' on January 8, from 6 pm to 10 pm at PB Siddhartha College of Arts and Science (Auditorium), said TANA general secretary Lavu Anjaiah Chowdary here on Wednesday.
Addressing the media, he said that as part of the Kalotsawam, Telugu traditional and cultural programmes will be organised by about 150 artistes to safeguard and carry forward the age old traditions and customs.
He said that the artistes will be felicitated on the occasion and appealed to all the denizens to attend the programme and make it a grand success.
He said that TANA in collaboration with Zilla Parishad would distribute about 150 sewing machines to women to encourage self-employment as part of the TANA service activity.
He said that TANA leaders from across the world would participate in the programme besides Ministers, MPs, MLAs, District Collector, ZP Chairperson, City Mayor, VMC Commissioner, noted personalities.
The programme will be coordinated by TANA Kalotsawam coordinators Satish Vemuru and Raja K, local coordinators Tarun K and Anoop.
TANA president Satish Vemana, TANA Kalotsawam Coordinator T Jayashekar and others will participate in the programme, said Anjaiah Chowdary.