Bank pensioners stage protest in Vijayawada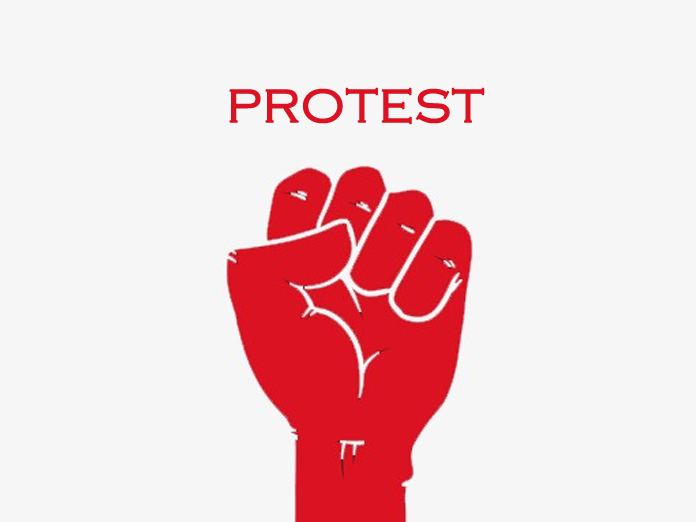 Highlights
Bank pensioners staged a protest demanding that the government solve their long pending problems at Dharna Chowk here on Monday
Vijayawada: Bank pensioners staged a protest demanding that the government solve their long pending problems at Dharna Chowk here on Monday.
Members of Coordination of Bank Pensioners and Retirees Organisations under Andhra Pradesh Bank Retirees Federation jointly organised a protest from 9 am to 1 pm.
Speaking on the occasion, their leader Yella Rao said that the long pending issues of the bank pensioners remained unresolved due to the negligent attitude of the Government, IBA and individual banks.
"To achieve our demands, it has become a necessity to make our collective voices heard to the authorities," said Rao.
Upgrading of the pension scheme, improvement in family pension, 100 percent DA neutralisation to pre-November 2002 retirees, pension for those who resigned after the completion of 20 years are main demands.