940 persons held for cockfights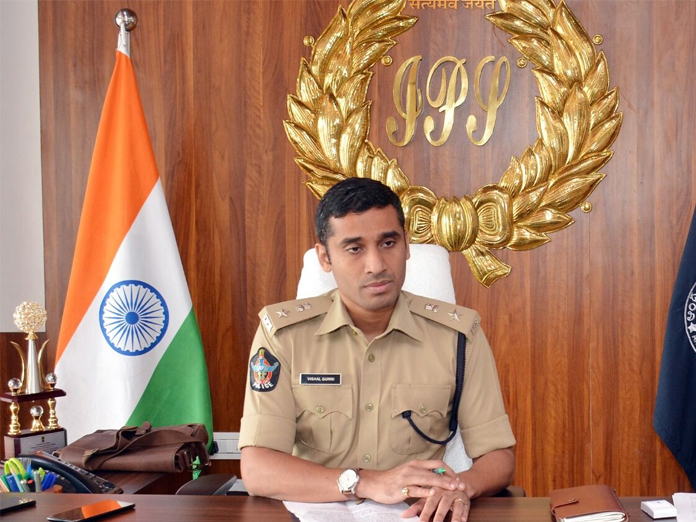 Highlights
East Godavari SP Vishal Gunni stated that the police acted tough in cases related to cockfights in the district in the last three days of Sankranti festival
Kakinada: East Godavari SP Vishal Gunni stated that the police acted tough in cases related to cockfights in the district in the last three days of Sankranti festival.
In a press release, the SP on Thursday stated that in total 940 persons were arrested relating to 375 cases of cockfight and recovered Rs 5.22 lakh in cash. A total of 504 cocks and 474 cock knives were also recovered relating to these arrests, SP clarified.
In addition to these, 184 cases were booked for indulging in gambling activity and 609 persons were arrested and Rs 4.87 lakh were recovered from them.
Besides this, the SP disclosed that 666 persons were booked under bind over cases relating to 312 cases and 225 cock knives were recovered from them.