PhD awarded to Zilla Parishad staffer in Telugu lit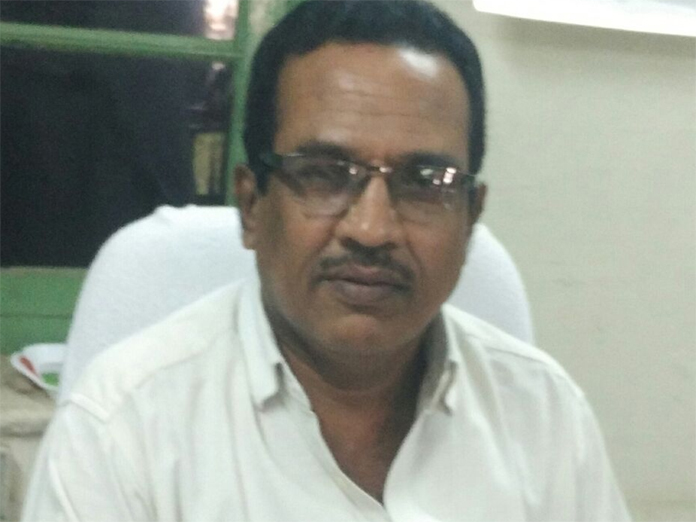 Highlights
The Dravidian University at Kuppam has awarded PhD in Telugu literature toT Venkata Ratnam, who is working as an Accounts Officer AO at Zilla Parishad ZP office in Chittoor
Chittoor: The Dravidian University at Kuppam has awarded PhD in Telugu literature to T Venkata Ratnam, who is working as an Accounts Officer (AO) at Zilla Parishad (ZP) office in Chittoor.
ZP Chairperson Girvani, CEO Ravi Naidu and employees of the ZP office have congratulated him on getting PhD. Speaking to The Hans India here on Monday, Dr Venkata Ratnam said that he worked as MPDO at Kuppam and Palamaner for several years and transferred to ZP office on deputation as AO.
"It was my long desire to achieve doctorate since my joining in government service. I have made hectic study in Telugu literature for the last three years while discharging my duties effectively," he stated. Venkata Ratnam hails from a farming family and he completed his post-graduation from the Sri Venkateswara University (SVU).