Panel discussion on Tibet today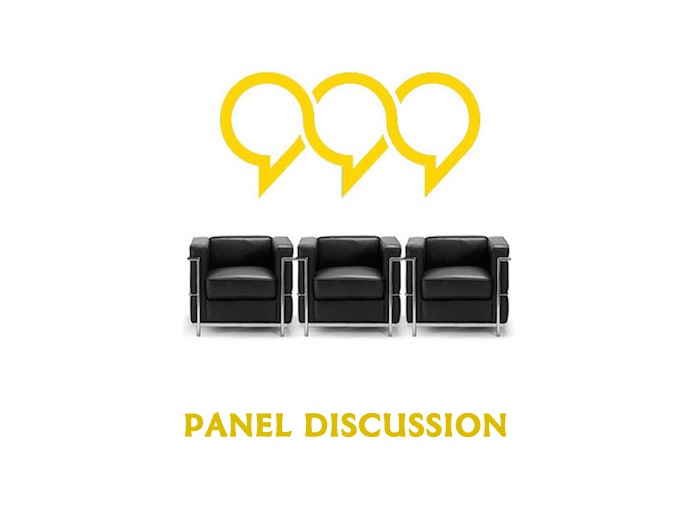 Highlights
Deputy Speakerinexile of Tibetan Parliament Yeshi Phuntsok said the culture of India and Tibet is the same which is reflected in the Tibetan lifestyle
Vijayawada: Deputy Speaker-in-exile of Tibetan Parliament Yeshi Phuntsok said the culture of India and Tibet is the same which is reflected in the Tibetan lifestyle.
Addressing the media at Siddhartha Pharmacy College here on Monday, Yeshi said they will be organizing a panel discussion on 'How Important is Tibet Issue to India' at the same premises on Tuesday at 3 pm.
He said that Professor in Chinese Studies, JNU Prof Srikanth Kondapalli, Indian Army veteran General PG Kamath, former Vice-chancellor of Islamic University, Kashmir Dr Siddique Waheed, research fellow of Central Tibetan Administration Tempa Gyaltsen Zamlha, Prof GS Murthy, Dr Devala Rao and others would speak at the panel discussion.
He recalled that due to China's illegal occupation, they had lost Tibet and living in India for the last 60 years with the support of government of India and citizens of India along with Bhutan and Nepal.