Greater Visakhapatnam Municipal Corporation invites tenders for robotic rescue water drones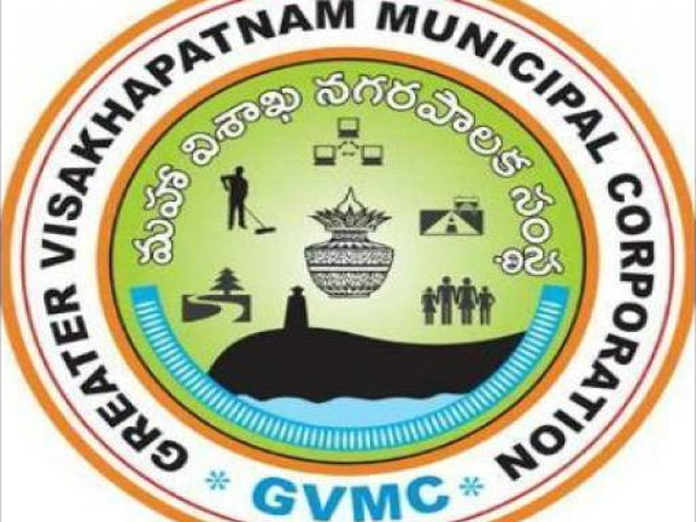 Highlights
As part of Smart City mission, the Greater Visakhapatnam Municipal Corporation GVMC officials has invited tenders for deploying four robotic rescue water drones with an estimated cost of Rs 185 lakh in a bid to provide accurate and real time response in tracing the victims while drowning in the blue waters on the coastal line
Visakhapatnam: As part of Smart City mission, the Greater Visakhapatnam Municipal Corporation (GVMC) officials has invited tenders for deploying four robotic rescue water drones with an estimated cost of Rs 18.5 lakh in a bid to provide accurate and real time response in tracing the victims while drowning in the blue waters on the coastal line.
Andhra University Meteorology and Oceanography department has taken up a survey and is also identifying risky spots on the costal line in the district. It may be recalled last November, six youth lost lives after high tides dragged them into sea near Yarada beach.
In another incident on February 3 this year, two pharmacy students from East Godavari went missing after the high tides dragged them inside near Bangarammapalem village in the district. According to the records, in the past 12 years, over 520 people drowned in sea due to rip current and high tides. Most of the victims were between 15 to 40 years of age.
K Rama Chandra Rao, Sub Inspector of Police (Marine- Port area), said that even the police department and GVMC recruited 40 divers as life guard for city beaches, they were unable to reach out to victims in time due to high presence of rip current. "The drones will be helpful to our divers in tracing the exact locations of the drowning victims in real time," he added.
A senior official in GVMC said that already the tender notification regarding water drones has been posted on GVMC official website. He said these drones were attached with camera and helps in taking HD video images underwater and send them in real time to its operators. With remote accessibility and HD video imagery, the underwater robotic drone throws open a wide range of operations in the rescue of people, he said.