BMW Becomes Worlds Most Popular Luxury Carmaker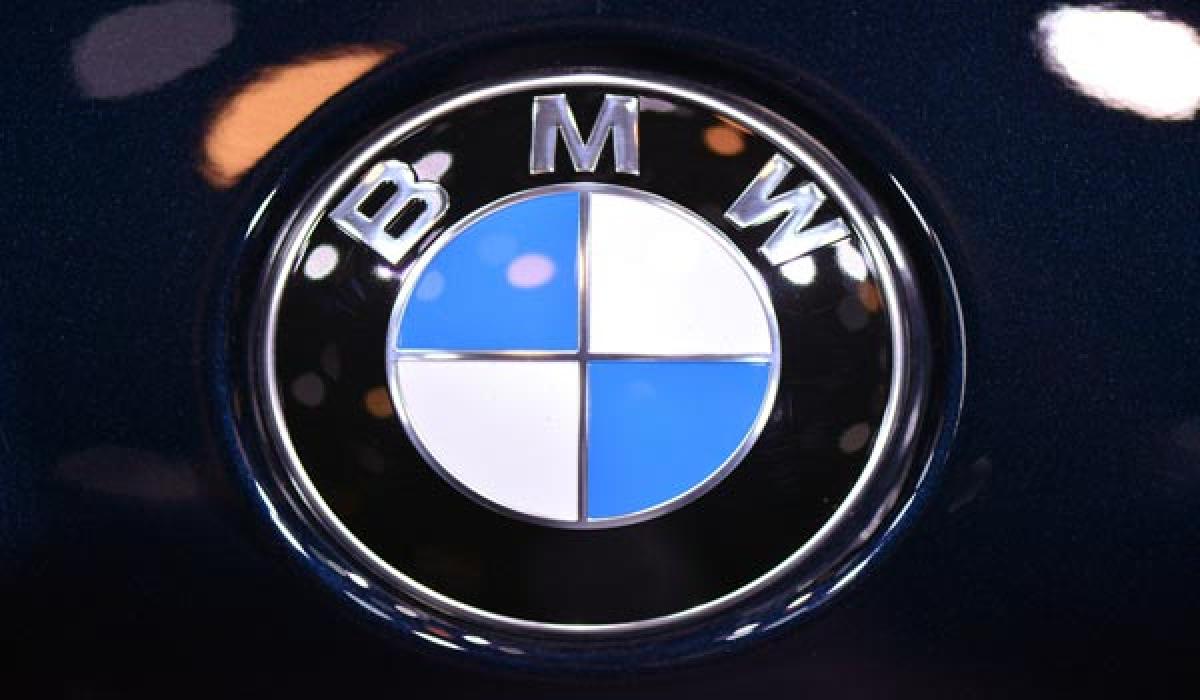 Highlights
Strengthening its position among global bestsellers, BMW registered record combined quarterly sales of 6,05,534 units for Mini, Rolls-Royce and BMW brands, making it the world's most popular premium carmaker. The company has now sold 9,85,557 units in the first six months of the calendar year globally.  Notably, the major contributors in the company's success have been the 7 Series that jumped
Strengthening its position among global bestsellers, BMW registered record combined quarterly sales of 6,05,534 units for Mini, Rolls-Royce and BMW brands, making it the world's most popular premium carmaker. The company has now sold 9,85,557 units in the first six months of the calendar year globally.
Notably, the major contributors in the company's success have been the 7 Series that jumped 32 per cent in the first six months of the year and the small X1 SUV with a 62-per cent increase. BMW sold 94,156 X1 compact SUVs (a 61.7 per cent jump) and 77,486 larger X3 models (a 16.6 per cent increase in demand).
READ: New BMW 520d M Sport launched in India
Luxury sub-brand Rolls-Royce has shown remarkable growth in the previous quarter as well. Selling as many as 1,133 units, it has also set a new quarterly sales record, out of which 514 were the new Dawn convertible.
Chief financial officer Friedrich Eichiner said Tuesday that the company had achieved its margin target now for 25 straight quarters, which "shows that we do not only focus on short-term results." According to the company, strong profits are the key to investing in new technologies like automated driving and electric vehicles.
This comes from the fact that electrified BMW-made cars (including battery powered and plug-in hybrids) have accounted for four percent of the company's total sales in Europe. In countries where the proper government incentives and infrastructure are in place, the number are even better. In the Netherlands, for instance, these cars represented 14.9 percent of all BMWs sold in June while the share was 13.2 per cent in Scandinavia during the same period.
Credits: cardekho.com