Porsche 911 GT3 RS finds a home in India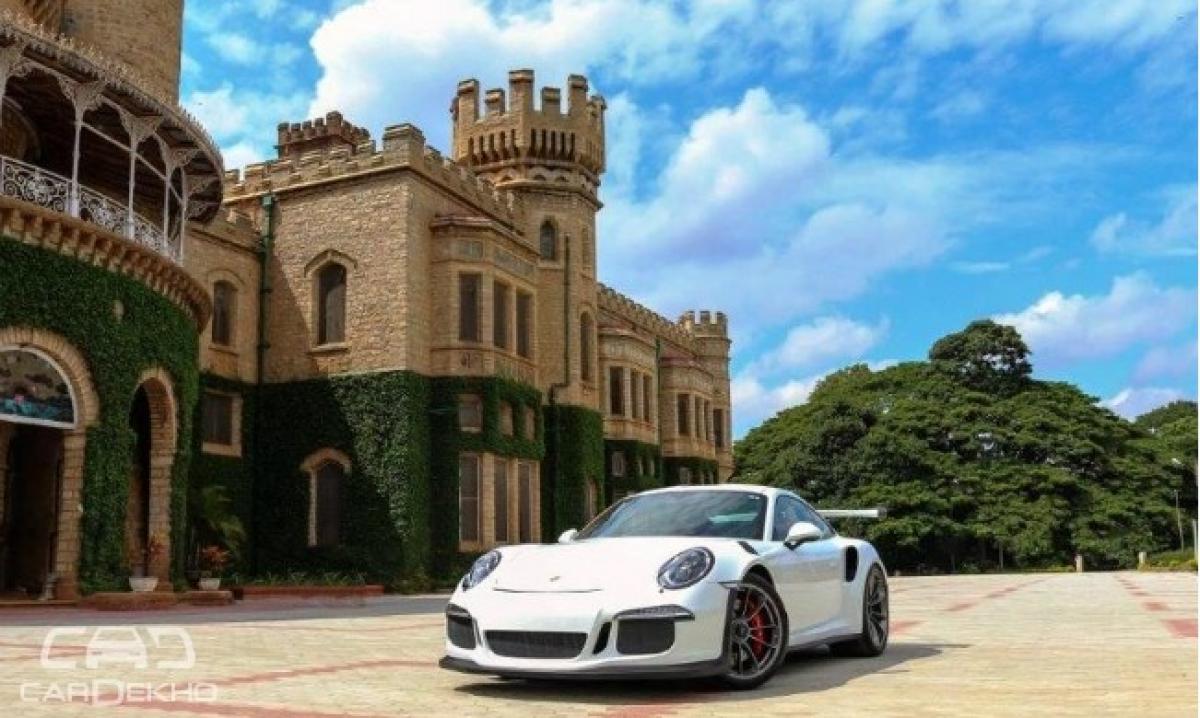 Highlights
Like the rest of Porsche India's range, the 911 range's crown prince is a direct import from Germany.
The standard Porsche 911 is a pretty quick car, but the need for something properly bonkers gave birth to the GT3 RS. Porsche just launched the updated 911 range in India, including the Carrera, Carrera S, Turbo, Turbo S and their respective cabriolets. Now, the GT3 RS has reached a deep-pocketed petrol-head in Bangalore at an undisclosed price.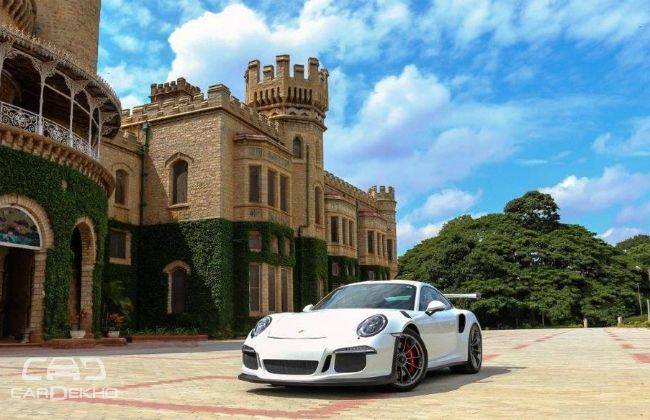 Like the rest of Porsche India's range, the 911 range's crown prince is a direct import from Germany. Powering the 911 GT3 RS is a 4.0-litre, six-cylinder engine that makes 500PS of power and 480Nm of torque. Transmission is through Porsche's PDK dual-clutch automatic gearbox, which has been specifically developed for the supercar. While the standard 370PS 911 Carrera does the 0-100kmph run in 4.6 seconds, the more track-centric GT3 RS does it in just 3.3 seconds. 200kmph comes up in 10.9 seconds and the coupe will go on to hit its rated top speed of 310kmph.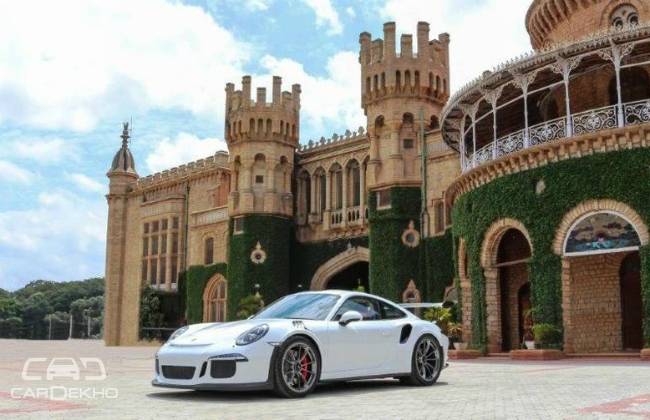 Improved aerodynamics and lightweight design modifications aid its racing credentials with a lap time of 7 minutes and 20 seconds at the Nurburgring. The RS is around 10kg lighter than the GT3. What goes into its diet, you ask? Well, the boffins at Zuffenhausen have used magnesium for the roof, carbon fibre for the engine and boot lids, with other components made of alternative materials as well.
The two-door's body comes from the 911 Turbo, signifying the fact that even with the large rear wing, front lip-spoiler and downforce boosting front wheel arch vents, this is still a road-legal machine. Aiding its handling are features like rear-axle steering and torque vectoring, with a fully variable rear differential lock.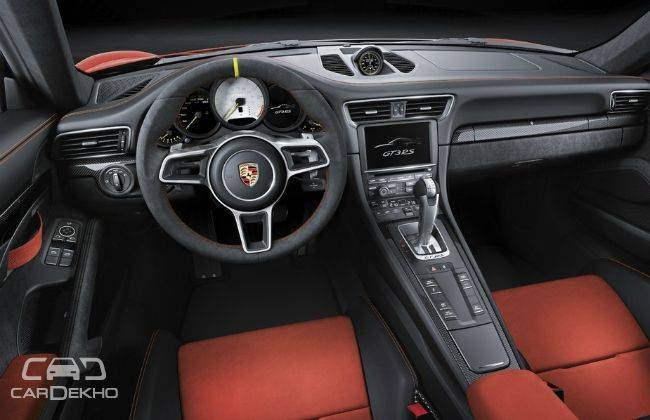 We've tried to get a price from Porsche India but to no avail; but since the 911 range starts at Rs 1.42 crore (ex-showroom, Delhi), you can use your imagination. All we can say is, don't expect to see this made-to-order track-tamer showcased at your neighbourhood Porsche dealership.
Read More on : Porsche 911 india
Source: CarDekho.com