Kia Developing India-specific Electric Vehicle; Expected To Launch By 2022
Highlights
Kia Motors, which is set to enter the Indian market next year, has confirmed that it is developing an Indiaspecific EV platform It is likely to underpin the first EV for the country which is expected to be a plugin hybrid
It is likely to be based on a new platform which is expected to be a derivative of the one that underpins the SP concept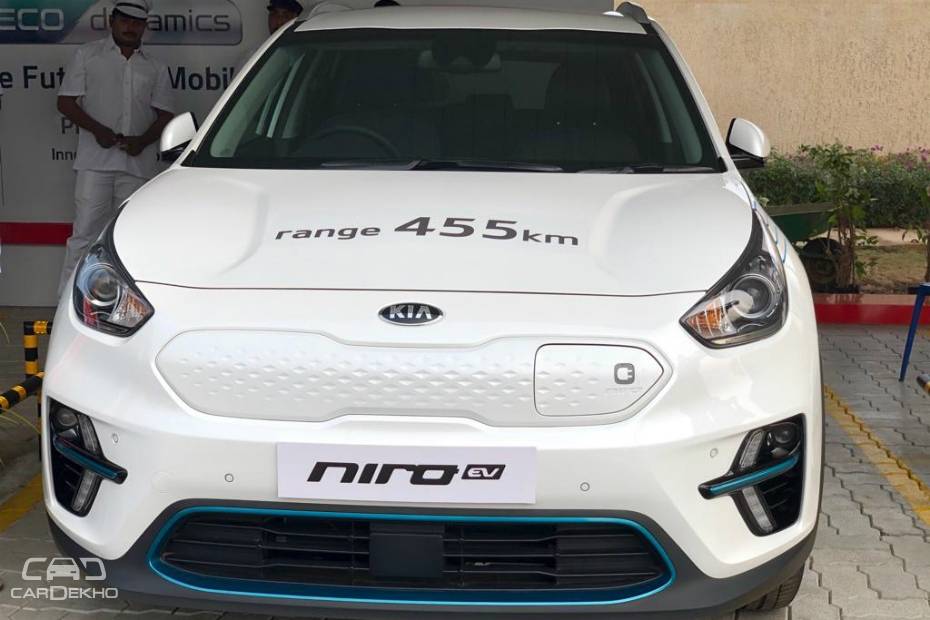 First EV likely to launch by 2022

Expected to be a plug-in hybrid

Globally, Kia will have 16 EVs in its its lineup by 2025
Kia Motors, which is set to enter the Indian market next year, has confirmed that it is developing an India-specific EV platform. It is likely to underpin the first EV for the country which is expected to be a plug-in hybrid.
The carmaker has not yet confirmed whether it will be an all-new platform or a derivative of existing ones. But, we expect it to be a derivative of the SP concept, since the compact SUV space is one of the fastest growing segments in the country. This step will also help Hyundai, Kia's sister company, to have an electrified version of the next-gen Creta, which will share its platform with the SP concept.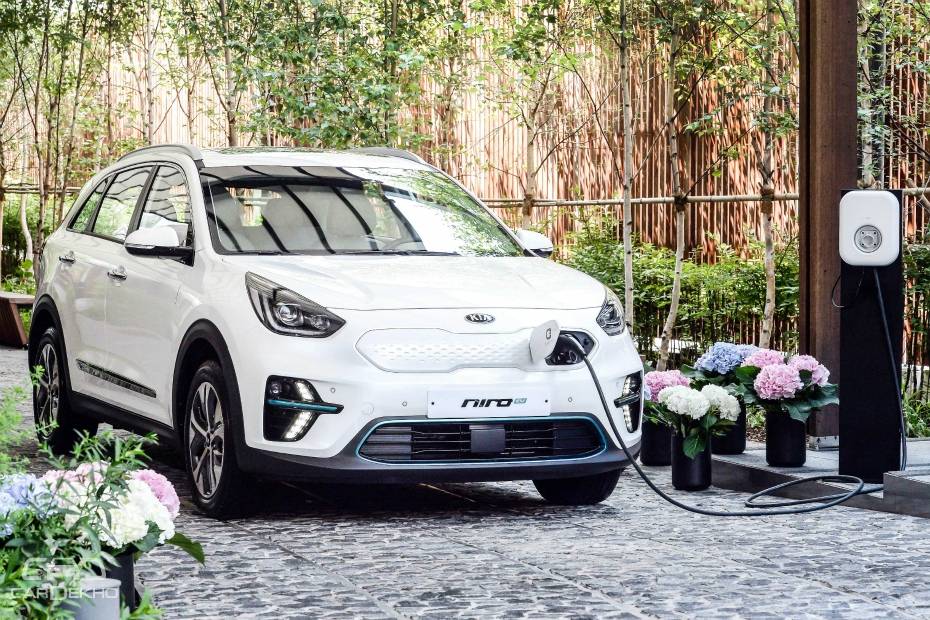 The carmaker also highlighted the challenges of launching an EV including state and central government policies and lack of infrastructure. Though Kia itself didn't specify any launch timelines, we expect its first EV to launch by 2022, when the CAFE (Corporate Average Fuel Efficiency) norms are scheduled to come into effect.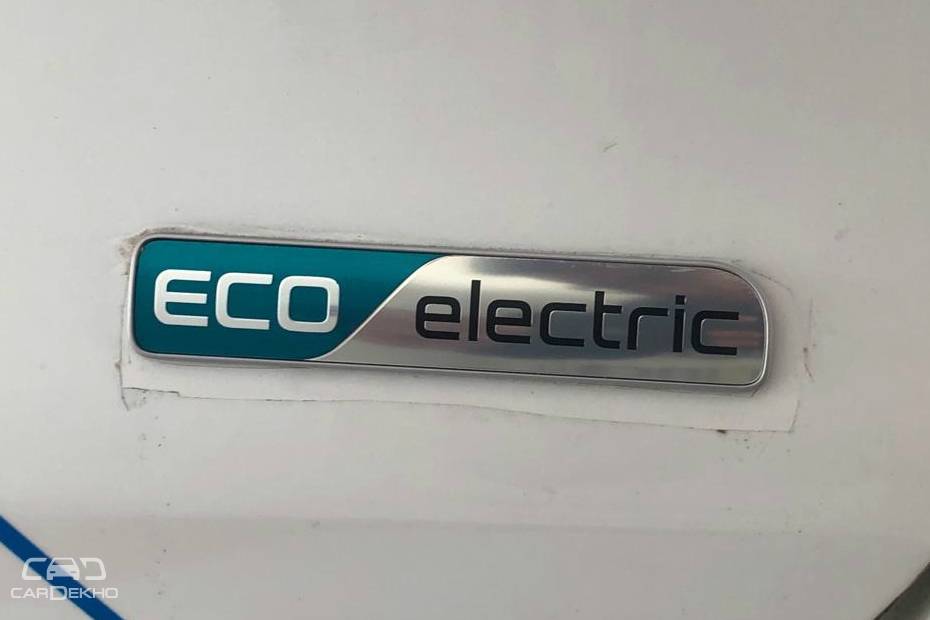 So, while the launch of the EVs is still a few years away, the South Korean carmaker has already started testing their feasibility in India. Kia has signed an MoU with the Andhra Pradesh government to aid the growth of electric mobility in the state. In fact, the carmaker has handed over one unit each of the Niro EV, PHEV and HEV, which will be used for official purposes. All three units have been imported to India as CBUs.
Besides supplying EVs, Kia has also set up two charging stations at the Andhra Pradesh secretariat located in Amravati to charge these vehicles.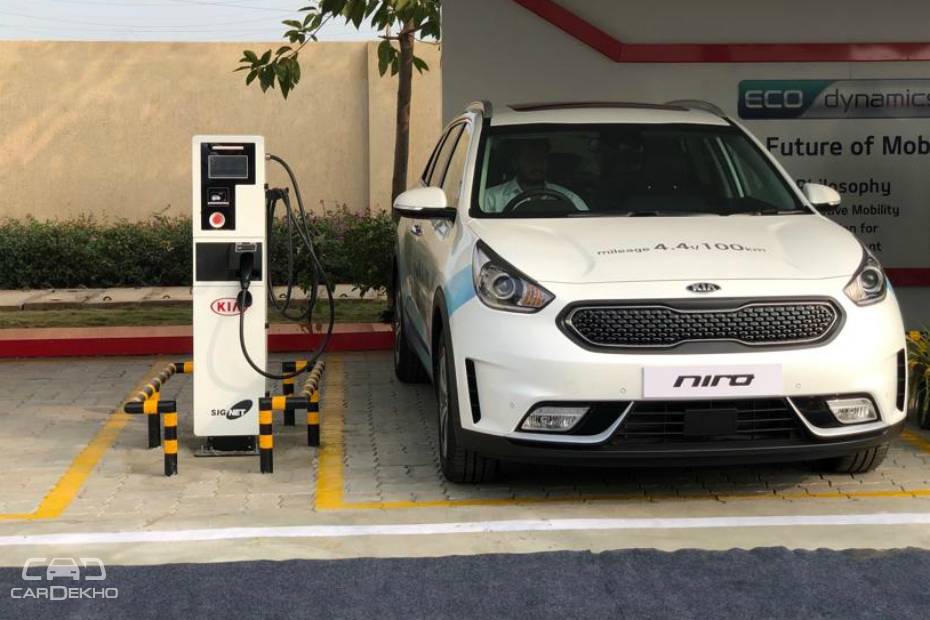 Globally, Kia plans to launch 13 new EVs by 2025. These will include all-electric vehicles, hybrids, plug-in hybrid and fuel-cell powered vehicles. The India-specific EV will also be one of the 13 cars.
Kia currently has three EVs in its lineup: Niro, Soul and Optima. While the Soul and Optima are available in all-electric variants (apart from IC powered) only, the Niro is available in all-electric, plug-in hybrid and fuel-cell electric variants as well.