Tata Harrier 4WD Not Coming Anytime Soon
Highlights
Tatas latest flagship SUV, the Harrier, is scheduled to go on sale in January 2019 Underpinned by a reworked version of the Land Rover Discovery Sport platform, the Harrier gets plenty of safety and comfort enhancing features You can read all about them here Sadly, there is no 4WD option available and Tata Motors has now confirmed that it has no foreseeable plans for introducing a 4WD variant
According to Tata, the low demand for 4WD SUVs doesn't justify the development costs
4WD SUVs only make up 2 per cent of the total market; the number is even lower in the Harrier's segment

Development costs for a 4WD Harrier would be too high and could end up increasing prices of the 2WD variants as it would be distributed across the lineup

The Tata Harrier is expected to be priced between Rs 13 lakh -Rs 18 lakh (ex-showroom)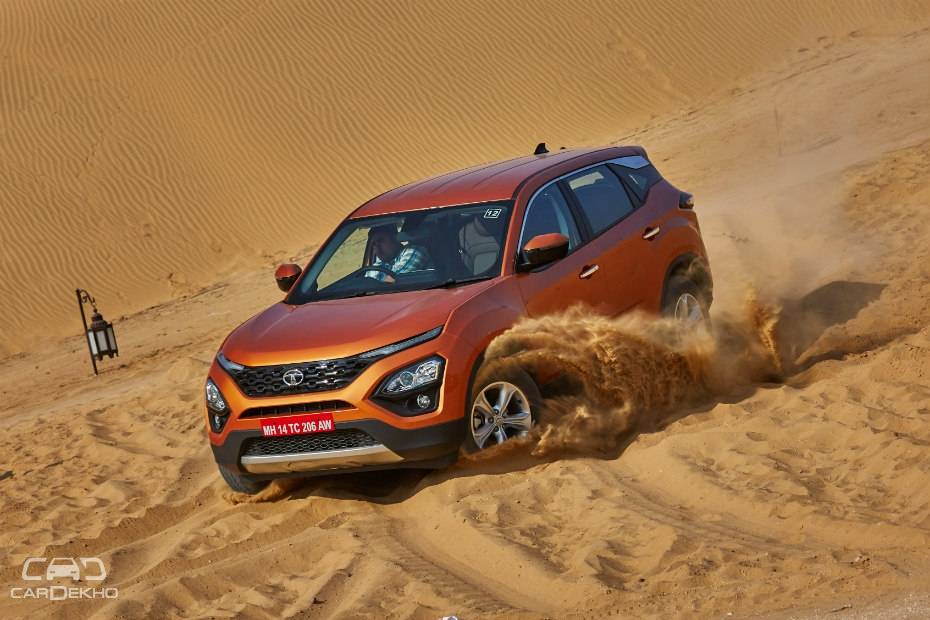 Tata's latest flagship SUV, the Harrier, is scheduled to go on sale in January 2019. Underpinned by a reworked version of the Land Rover Discovery Sport platform, the Harrier gets plenty of safety and comfort enhancing features. You can read all about them here. Sadly, there is no 4WD option available and Tata Motors has now confirmed that it has no foreseeable plans for introducing a 4WD variant either.
The reason behind this decision has been attributed to the lack of demand for 4WD vehicles in the market. According to Tata, 4WD variants account for just 2 per cent of the Indian SUV market while also noting that some vehicles are equipped with 4x4 drivetrains by default. Tata says that those numbers are even lower in the segment the Harrier will compete in. However, it has not specified the exact figure.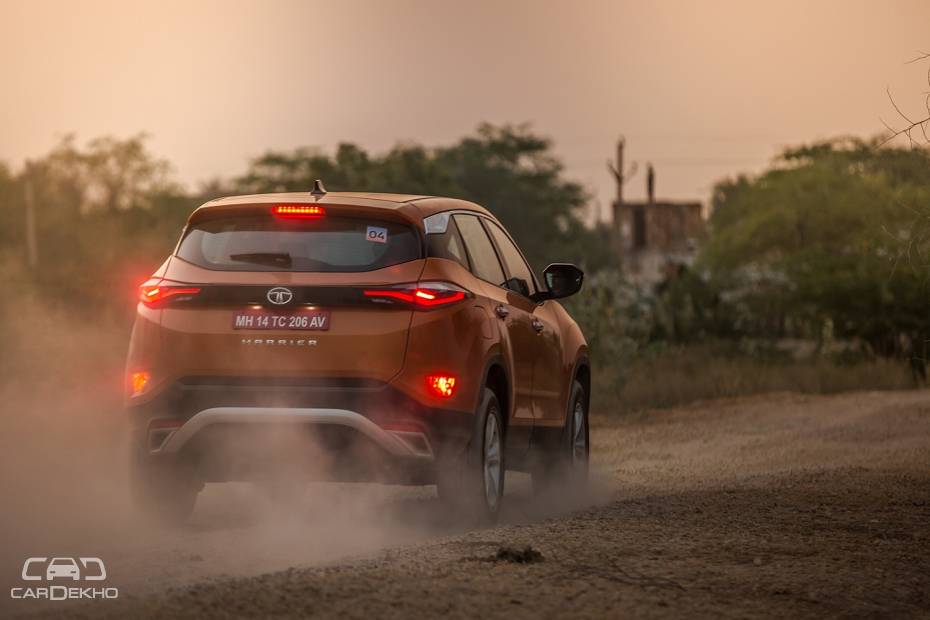 While the OMEGA ARC platform is a derivative of Land Rover's proven D8 platform and uses the same 2.0-litre diesel-manual powertrain as the Jeep Compass, Tata states that the development cost for a 4WD Harrier would be too high to justify given the minuscule demand. Moreover, the research and development needed to produce a 4WD variant would have resulted in other variants shouldering the extra cost, making the Harrier more expensive overall.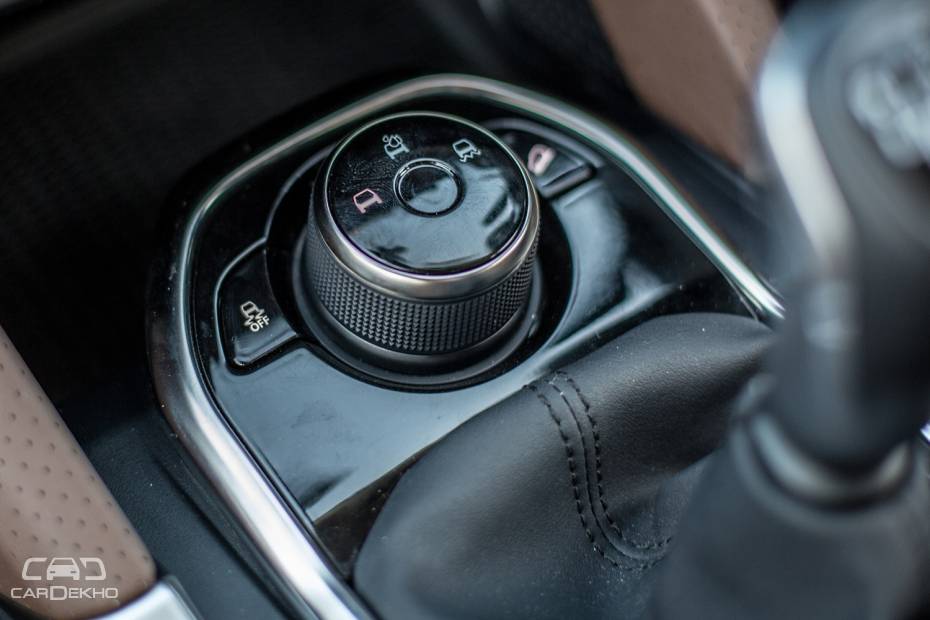 However, the FWD Tata Harrier SUV still gets an ESP-based terrain management system, which is a first in its segment. The top variant also gets driver assist systems such as traction control, off-road ABS and brake disc wiping for optimum braking even in wet conditions. For now, the Hexa and the Safari are the only Tata cars to offer a 4x4 variant. They are priced at Rs 17.97 lakh and Rs 15.98 lakh (both, ex-showroom Delhi), respectively. The Harrier is expected to be priced between Rs 13 lakh and Rs 18 lakh (ex-showroom) at the time of launch.
Also read: Tata Harrier Review: First Drive