Was not prepared for constant public scrutiny: Diana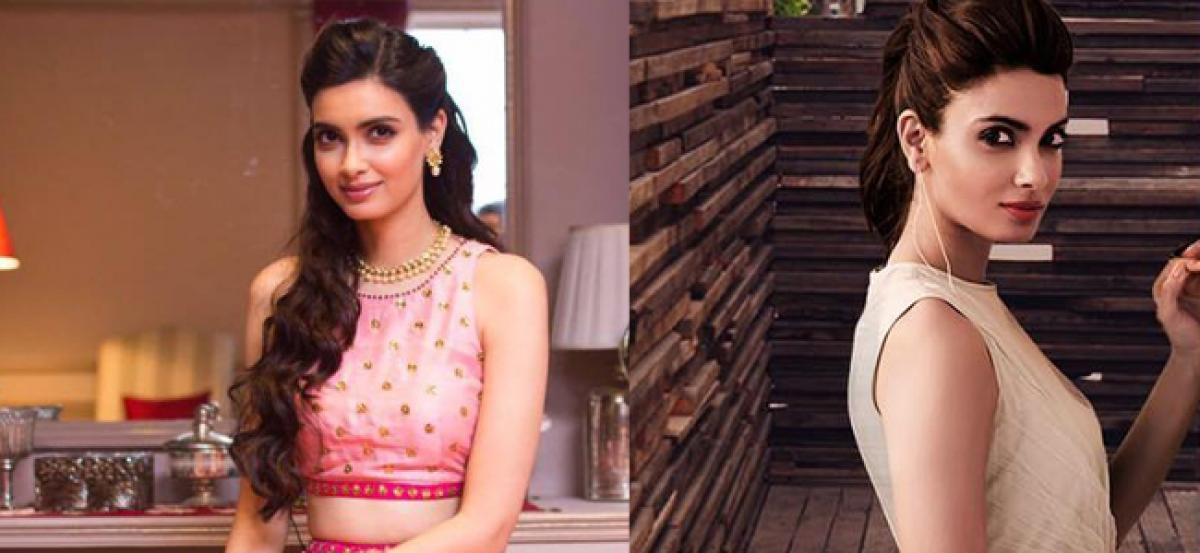 Highlights
I was not expecting and was not prepared for it. So it took me a while. But now I think I have reached a stage where I am comfortable in this space. I know how to handle it: Diana Penty
The sudden interest in her personal as well as professional life, after the success of 'Cocktail' came as a surprise to Diana Penty, who says it took her a while to get used to constant public scrutiny.
The actress said now she has reached a level where she is comfortable to be under the spotlight. "It took me a while after 'Cocktail'... I was not expecting and was not prepared for it. So it took me a while. But now I think I have reached a stage where I am comfortable in this space. I know how to handle it," Diana said.
She said she understands that there will always be things, which will affect here. So, she has learnt to take it all with a pinch of salt.
"There is always going to be one part of where you will get affected and that is only normal and natural... Being a human, you are going to be sensitive to certain things. But you need to learn how to draw the line and say 'Yes, it will bother me, but I have to snap out of it'," she said.