Cinema is going in right direction: Plabita Borthakur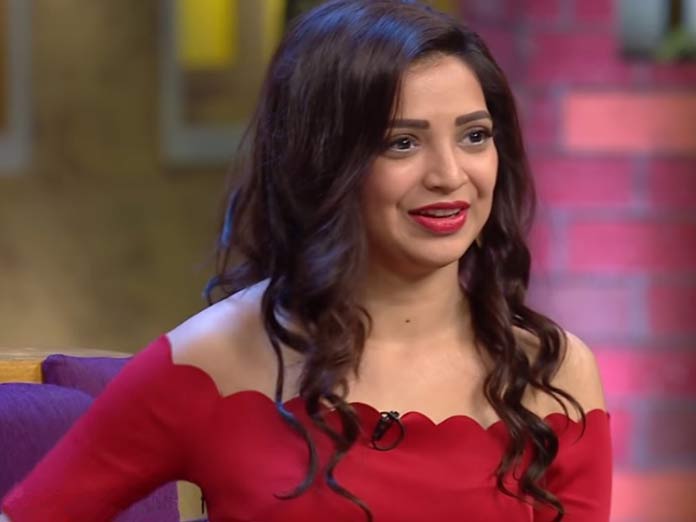 Highlights
Lipstick Under My Burkha fame actress Plabita Borthakur feels Indian cinema is moving in the right direction People are focussing more on content driven movies People now know what is a good film and a bad film Our cinema is going in a good direction
'Lipstick Under My Burkha' fame actress Plabita Borthakur feels Indian cinema is moving in the right direction. "People are focussing more on content driven movies. People now know what is a good film and a bad film. Our cinema is going in a good direction.
"Earlier films were not made like this. Be it in terms of roles or content, everything has changed now. It's a great phase..," Plabita told IANS
Plabita will next be seen in feature films like 'Waah Zindagi' and 'Chote Nawaab'. She made her debut in Bollywood with a blink-and-miss role in 'PK'.