MCFL now ripe for hostile takeover bid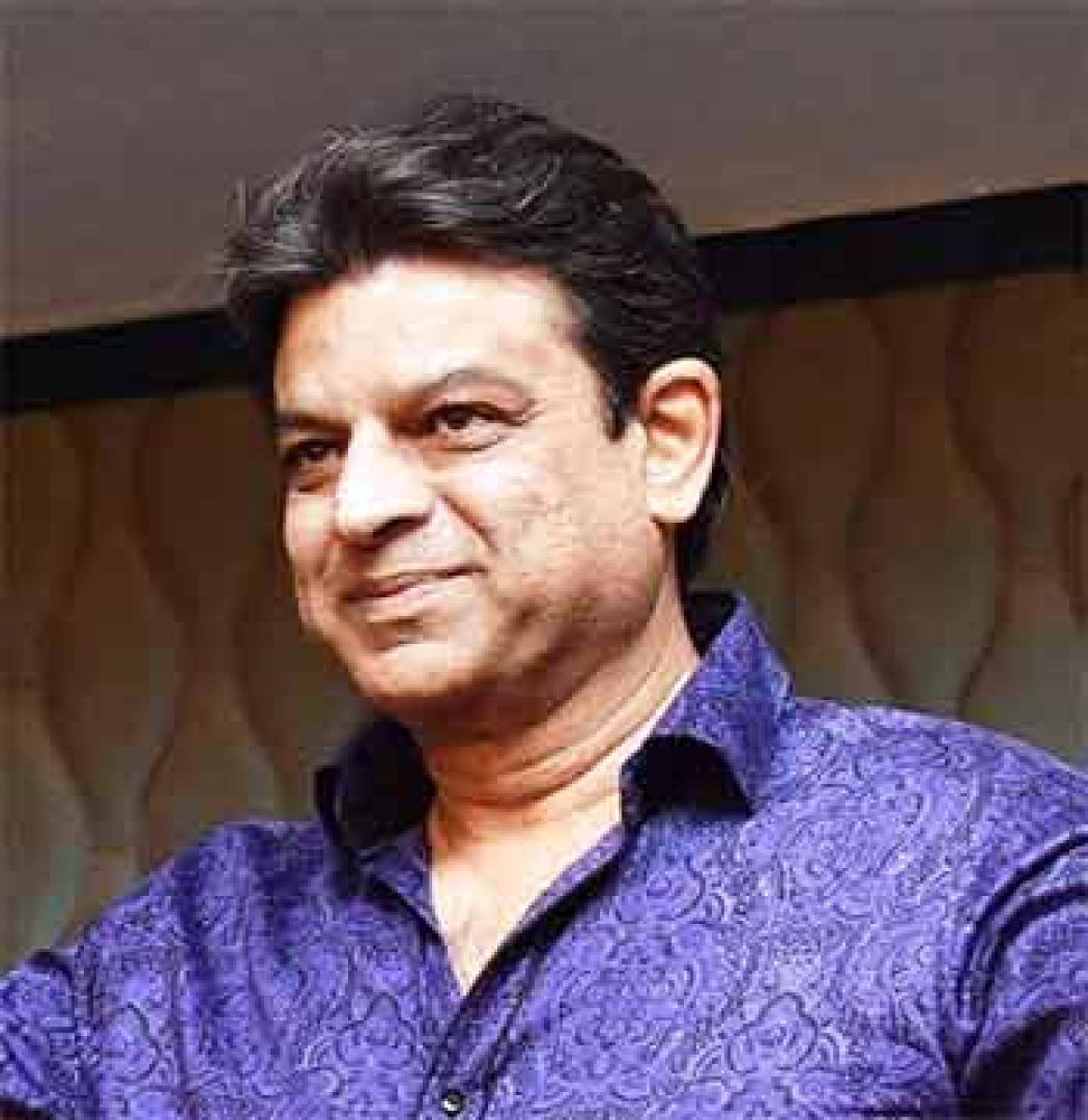 Highlights
Deepak Fertilisers acquires 24.46% stake in UB Group-owned Mangalore Chemicals and Fertilisers P Madhusudhan Reddy Hyderabad: Flamboyant liquor...
Deepak Fertilisers acquires 24.46% stake in UB Group-owned Mangalore Chemicals and Fertilisers
P Madhusudhan Reddy
Hyderabad: Flamboyant liquor baron Vijay Mallya, who recently lost management control of his UB Group's flagship United Spirits to UK-based Diageo, is now at the threshold of losing another jewel from his business empire. Speculation is rife that Mangalore Chemicals and Fertilisers Limited or MCFL, a part of UB Group, likely to face hostile takeover bid in the wake of a rival becoming largest shareholder in the company which manufactures a wide range of fertilizers that include urea, Di-Ammonium Phosphate, soil conditioners and specialty fertilizers.
Pune-based Deepak Fertilisers & Petrochemicals Corporation Limited (DFPCL), one of the rivals for MCFL, acquired 24.46 per cent stake in the company. "DFPCL confirms that it has acquired 2,89,91,150 shares amounting to 24.46 per cent stake in MCFL through its wholly owned subsidiary SCM Soilfert Ltd. Given DFPCL's considerable strengths in the fertiliser business, the investment is very strategic and a good fit with the company's business," DFPCL said in a statement on Wednesday. DFPCL looks forward to working closely with MCFL to enhance long-term value for the shareholders of both companies, it added. Interestingly, the acquisition of the stake by DFPCL had relegated the current promoters, the UB Group, to the second position in the shareholders' hierarchy with 22 per cent stake. The chances of hostile takeover bid are high because as much as 13 per cent of UB Group's 22 per cent stake in the MCFL was already pledged with banks. According to data available on the Bombay Stock Exchange, about nine per cent stake of MCFL is held by domestic institutional investors while Zuari Fertilisers, another rival, owns 10 per cent shareholding acquired in April this year. At present, MCFL has a market capitalization of Rs 650 crore. However, MCFL expressed confidence that there would not be any hostile takeover bid. "There will be no bidding war as far as I see. What DFPCL has done is to acquire shares from 3-4 large mutual funds and investment companies, who have sold out at more than adequate returns," Deepak Anand, Managing Director, MCFL, told a news channel. But market analysts are not buying the argument. They say that DFPCL will go for the kill and make the hostile takeover bid. "After Vijay Mallya lost his crown jewel, United Spirits, to Diageo, other companies of his UB Group are also likely to meet the same fate," an independent analyst said. Diageo, a global liquor giant based out of London, has taken over operations of United Spirits after buying 25 per cent stake in it. DFPCL which paid around Rs 180 crore for acquiring the 24.46 per cent stake can take control of MCFL by enhancing its stake to 25 per cent, which will automatically trigger an open-offer under Securities and Exchange Board of India (SEBI) regulations.
Interested in blogging for thehansindia.com? We will be happy to have you on board as a blogger.