Craftsvilla.com to allow vendors to list products for Middle-East, Aus-NZ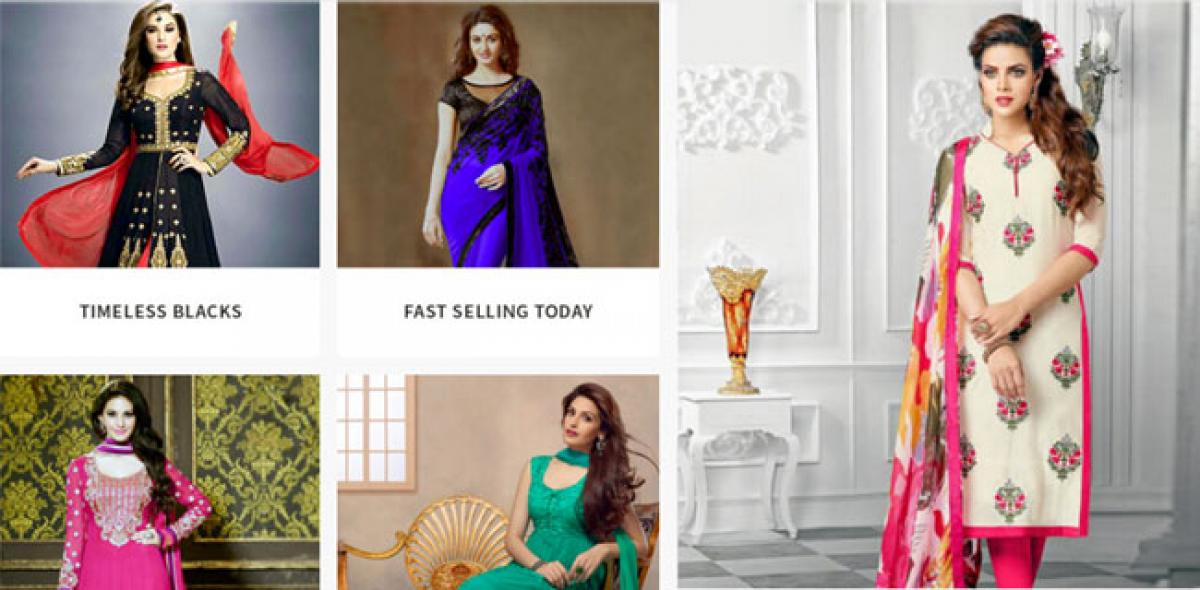 Highlights
Craftsvilla goes  cross border from India to rest of the world-  Malaysia-Singapore, Middle East and Aus-NZ to be new markets
Craftsvilla goes cross border from India to rest of the world- Malaysia-Singapore, Middle East and Aus-NZ to be new markets
craftsvilla.com is India's largest online shopping store for sarees, salwar suits, lehengas, jewellery, home decor and other ethnic products.
craftsvilla.com will now let you list your products on the global market. The e-commerce major has already garnered a reputation in India and abroad for its tasteful and authentic handcrafted products.
By end of March 2016, craftsvilla.com's vendors will be able to sell to Malaysia-Singapore, Middle East and Aus-NZ. To be an internationally listed seller on Craftsvilla, you need to complete the VillaPay seller registration on their website.
Speaking about this, Manoj Gupta, co-founder and CEO, craftsvilla.com says, "The opportunity is huge- A lot of time and research has gone behind the curation of the collection and products. A curated list of products that appeals to the global audience along with some of our bestsellers will be available.The prices of the range starts from as low as 20 dollars and the visitors would be able to make the purchase in their standard currency"
Overseas markets offer some obvious benefits over the Indian e-commerce market. Firstly, the rate of exchange makes a huge difference when it comes to profit markups. Secondly, a product may find itself in a refreshingly unique position in an overseas market as compared to the over-saturation it might face in the domestic one.
Manoj and his team have spent some time thinking through the important factors to consider before entering an overseas market are the trade routes, rates of exchange, recognising potential markets, shipping costs, customs and taxes, etc. Once you have done these calculations and zeroed in on a potentially lucrative market, you can look for ways to be present in those.