PayU, Reliance Money announce strategic partnership for instant loan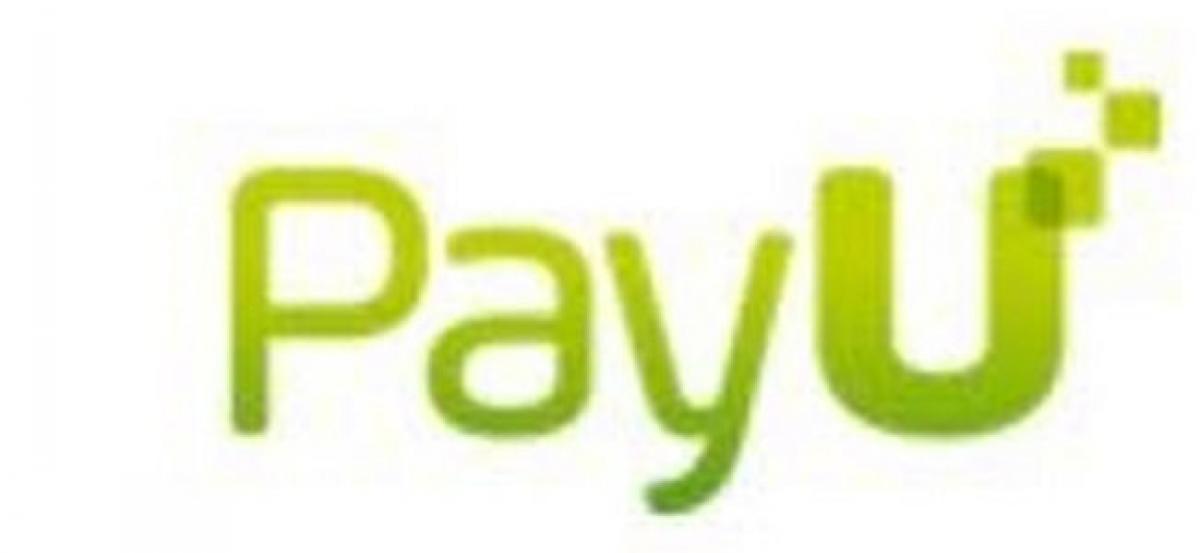 Highlights
IndiaPayU India on Wednesday announced entering into a strategic partnership with Reliance Money, leading NBFC brands in India, to offer instant app based personal loans, via LazyPay
New Delhi : India">PayU India on Wednesday announced entering into a strategic partnership with Reliance Money, leading NBFC brands in India, to offer instant app based personal loans, via LazyPay.
In an attempt to reach out to the underserved consumers in India, both India">PayU India and Reliance Money will make sure that the entire process is completely digital, saving customers the hassle and the delays usually associated with a loan approval process.
The loan amount will start from as low as Rs. 100 and will extend up to Rs. 1,00,000 with a duration varying from 15 days to 24 months.
Reliance Money would carry out its one-step due diligence of checking the creditworthiness of the customers, which will substantially bring down the 'time to check' and improve the turnaround time of the credit flow to the KYC-enabled customer. As a measure to keep delinquencies under check, the company is seeking direct debit facility on the customer's account for loan repayment.
"The tie-up helps Reliance Money to move ahead in its financial inclusion effort of "go-retail" by reaching out to underserved customers with innovative financial solutions," said executive director and CEO of Reliance Money, Devang Mody.
Adding to this he said that customers will gain by getting instant credit through a paperless process as an added facility with the benefit of flexible tenure ranging from 15 days to 24 months to ensure they don't miss an opportunity - be it a great shopping deal or a business opportunity.
"We are delighted to partner with Reliance Money, country's renowned NBFC brand, to offer a credit line to the underserved consumers in India. We have realized that there is an unfilled gap in the market catering to borrowers seeking instant cash loans," said MD PayU, Jitendra Gupta.
This facility will be available to consumers in 10 cities, including metro cities and tier-II cities like Ahmedabad, Jaipur, Hyderabad, Bangalore, Chandigarh, Lucknow.