Telugu states see rise in individual tax returns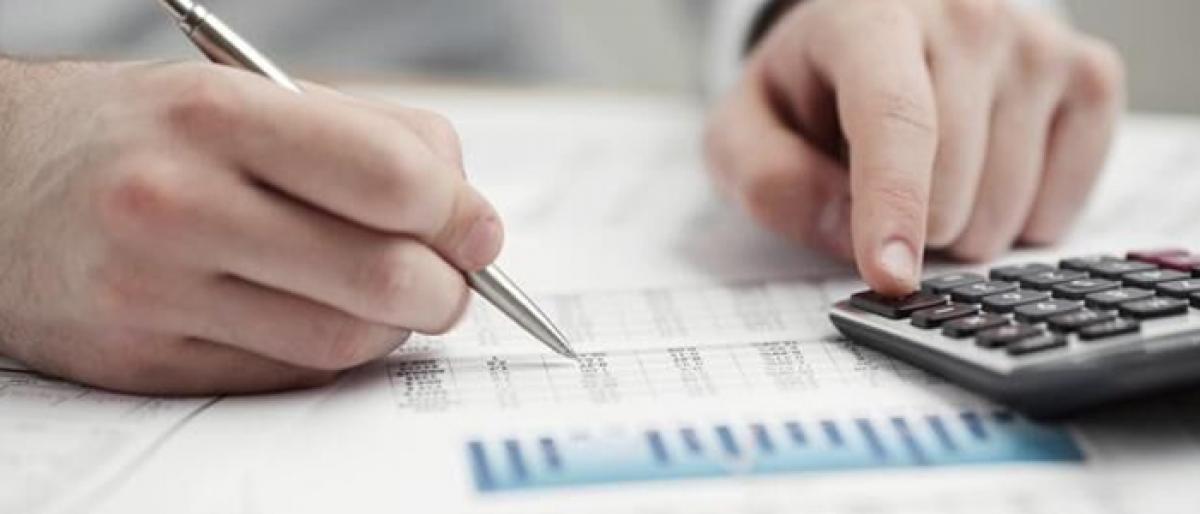 Highlights
ClearTax, a technology company specialising in the tax domain, has said that both Andhra Pradesh Telangana have registered 87 per cent and 70 per cent increase respectively in the number of IT returns filed It went on to add, AP stands at second position and Telangana at the fifth in terms of new adoptions compared to other states on their portal
​Hyderabad: ClearTax, a technology company specialising in the tax domain, has said that both Andhra Pradesh & Telangana have registered 87 per cent and 70 per cent increase respectively in the number of IT returns filed. It went on to add, "AP stands at second position and Telangana at the fifth in terms of new adoptions compared to other states on their portal."
Archit Gupta, Founder, ClearTax, said, "We have observed 400 per cent year-on-year growth in the number of income tax filings on the portal and self-filers were the major contributors. Assisted filing was opted by users who had complex tax returns like capital gain income from trading in stocks, foreign income and for who needed expert advisory on the tax treatment of their assets."
As going online has made life less complicated, there is a sizable increase in the online tax filing platforms too. A Bengaluru-based technology company specialising in the tax domain, has observed a rise in the number of self-filers on its portal.
But, the story isn't the same with all categories of people. People find the going tough when they have to show exemptions, claim refunds. During these times, it makes sense for the tax payers to take the help of a tax consultant.
Mohammed Raffiuddin, a businessman feels it is easier to file returns through a CA. "Once I tried online, but it was very confusing as there are too many procedures and I have observed that every year the clauses change and post GST, I did not want to take any chance of making an error," he added.
For some individuals, tax isn't taxing. For Malathi, a finance officer at an NGO, the process is very simple to understand. She states that there is a simple instruction manual in which the codes keep changing, but if individuals try to file online on their own consistently, they might understand it.
Majority of the people who do not know how to read the law, make the calculations and file the returns, prefer to pay Rs 500 to an accountant to get the work done. "For people with single income it's easier to file but the salaried classes with loans, bank deposits and other claims, prefer to take our help," said Sheshaprasad, SPC & Associates.
According to him, in 2016-17, nearly 5.3 crore income tax returns were filed in India. As on July 2018, the returns filed witnessed an increase of 26 per cent at 6.84 crore. Also, there is an increase of 30 per cent in the number of individuals approaching us to file their returns."
The government is encouraging individuals to file returns by making the process a simplified exercise. But, the nearly 80-year-old income tax filing process has undergone several changes and many are finding hard to decipher the changes, said a person who files I-T returns regularly.