Indiassetz bets on Hyderabad market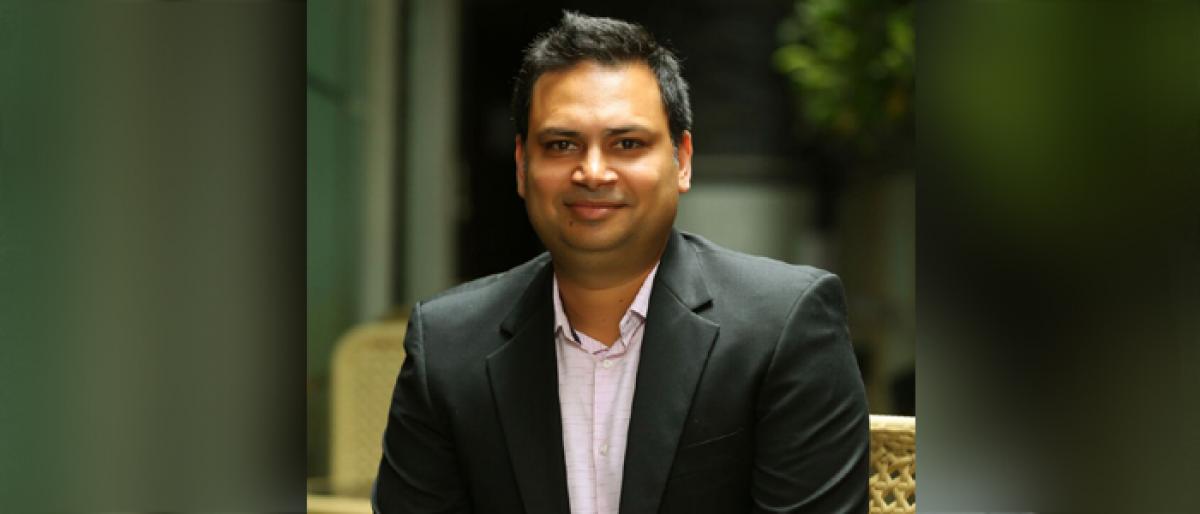 Highlights
Indiassetz, a Bengalurubased property management firm, is betting on Hyderabad market with plans to increase its clientbase in the city The company which mainly targets HNIs and NRIs with real estate assets also announced its plans to expand operations to Mumbai and New Delhi besides Dubai
​Hyderabad: Indiassetz, a Bengaluru-based property management firm, is betting on Hyderabad market with plans to increase its client-base in the city. The company which mainly targets HNIs and NRIs with real estate assets also announced its plans to expand operations to Mumbai and New Delhi besides Dubai.
The company which rates the city along with Bengaluru as top investment destinations for real estate currently serves about 300 clients here, handling their properties and offering associated services such as buying and selling properties. It charges Rs 18,000 as one-time membership fee and collects commission on transactions it handles.
"Hyderabad has a well-established HNI & NRI property market and people have invested in the city for the potential it promises. With new government policies coming in, real estate investments are expected to grow rapidly within the city, resulting better prospects for our business," said Shivam Sinha, CEO, Indiassetz.