`Shy` Aish to dodge kissing scene with Ranbir in `ADHM`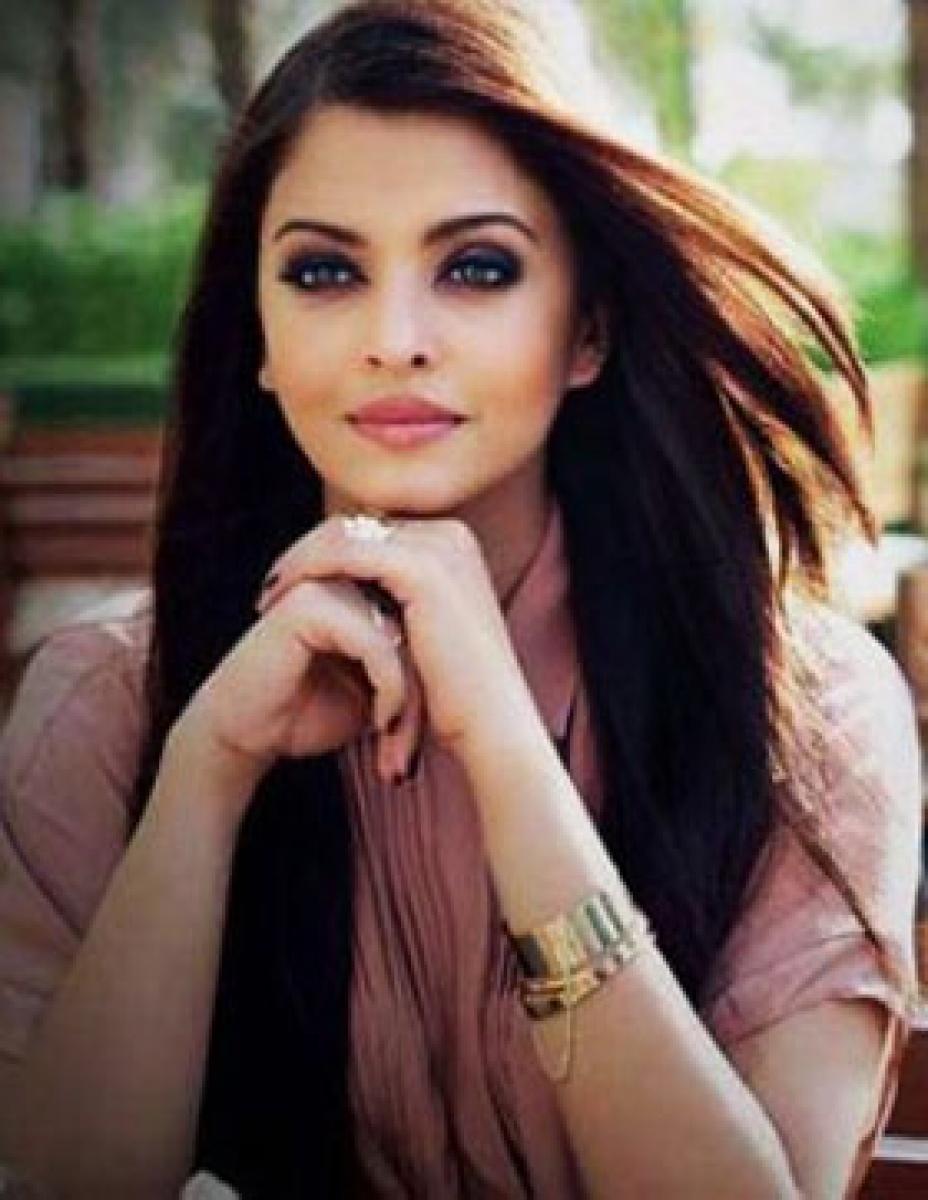 Highlights
Although, this will not be her first kissing scene, Aishwarya Rai Bachchan has revealed that she is too uncomfortable to film it with Ranbir Kapoor in \' Ae Dil Hai Mushkil.\'
New Delhi :
Although, this will not be her first kissing scene, Aishwarya Rai Bachchan has revealed that she is too uncomfortable to film it with Ranbir Kapoor in ' Ae Dil Hai Mushkil.'
According to sources, the 42-year-old actress talked to director Karan Johar about the scene, who then agreed to shoot it in a way that would not involve a real lip-lock.
Notably, the filmmaker has filmed an intimate scene in a way that spared Aishwarya of any skin show.
Earlier, the 'Jazbaa' actress had shot a kissing scene post marriage in the flick 'Dhoom 2.'
The upcoming romantic flick, which will also star actress Anushka Sharma, will hit the screens on 28 October 2016.