Sonam dishes about fan moment with Waheeda Rehman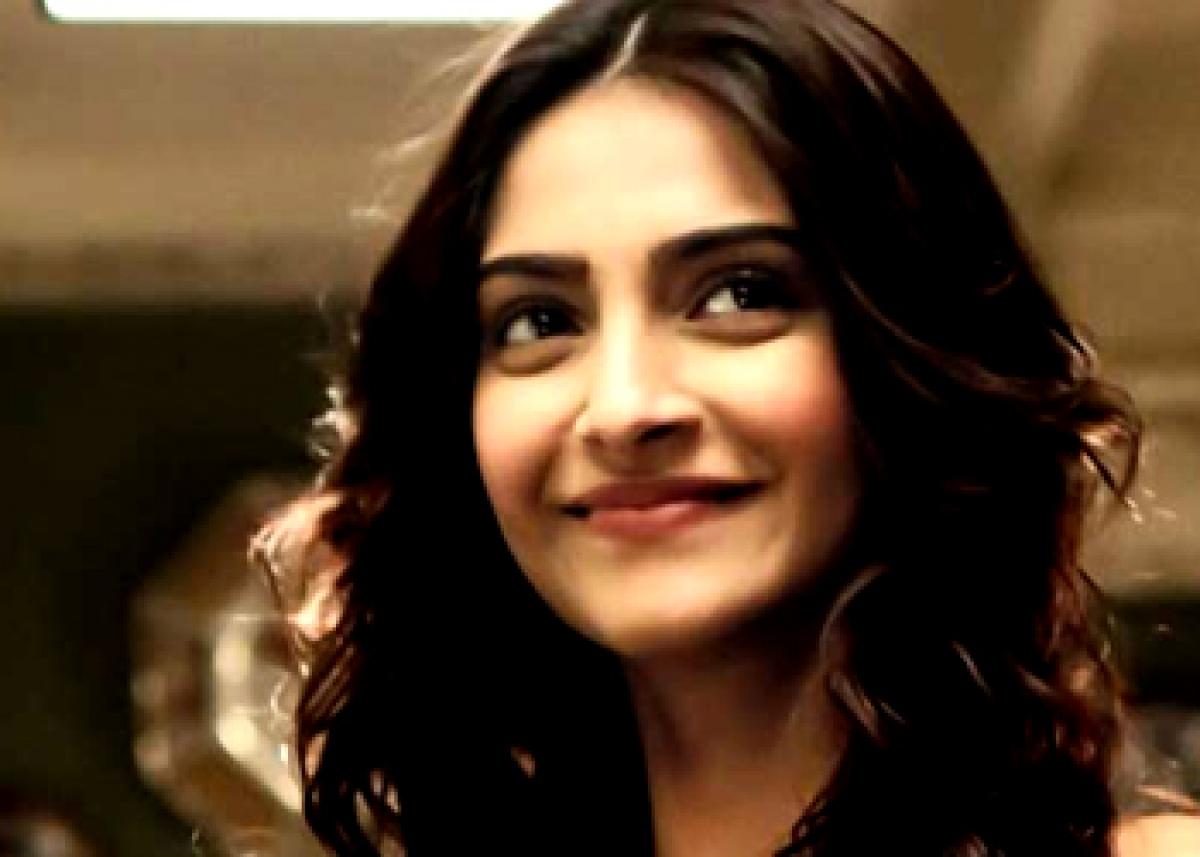 Highlights
Bollywood actress Sonam Kapoor recently opened up about her fan moment when she met veteran actress Waheeda Rehman on the sets of \'Delhi 6.\'
New Delhi : Bollywood actress Sonam Kapoor recently opened up about her fan moment when she met veteran actress Waheeda Rehman on the sets of 'Delhi 6.'
During Kala ghoda art festival, the 30-year-old actress revealed that she is one of those kids, who like watching really-really old films, and has grown up watching Waheeda Rehman, Nootan and other actresses of their time.
Sonam said, "While I was doing ' Delhi 6,' Rakesh Mehra came to me and told me that I have a look test with Waheeda Rehman and my reaction was 'Shut up, no."
She added that when Mehra asked her whether or not she likes Waheeda, she said that she is obsessed with her and wishes to meet her.
The 'Prem Ratan Dhan Payo' star said, "When I sat next to Waheeda ji I did the most embrassing thing. As soon my stylist started cutting my hair I started hauling because I had never cut my hair before and she said 'why are you cutting such pretty hair'."
Sonam claimed that she thinks the veteran actress is the most beautifully elegant person and an elegant brilliant actor.