Celebrities can have amazing effect on fans: SRK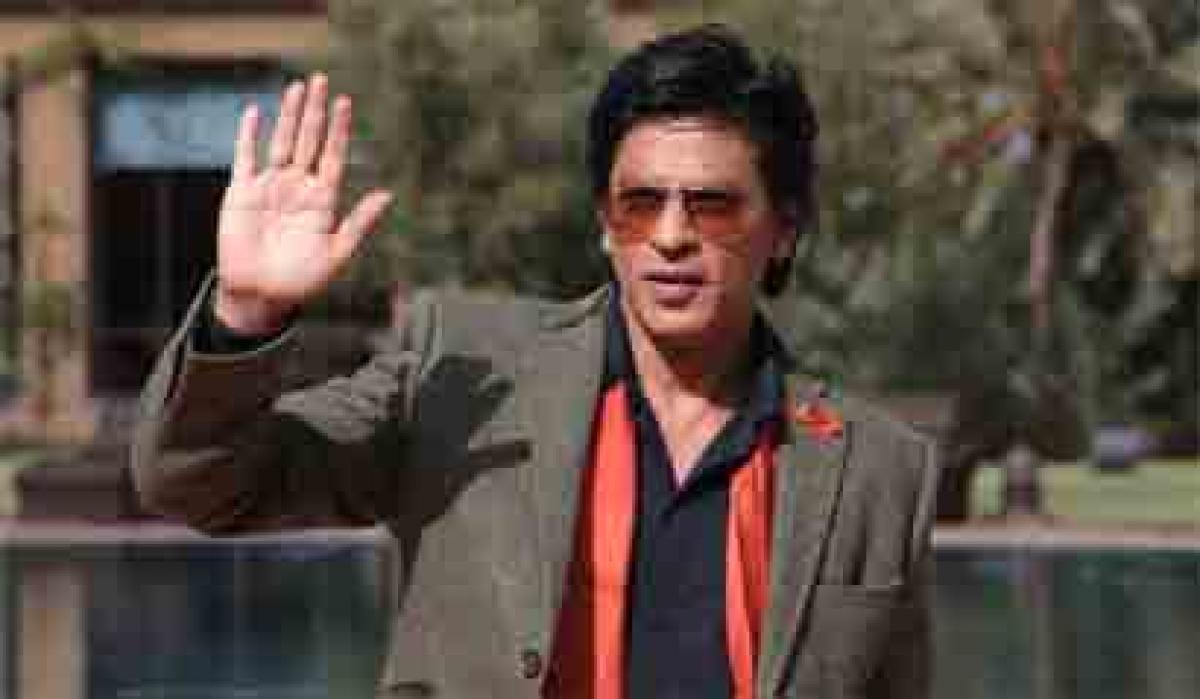 Highlights
Bollywood superstar Shah Rukh Khan admits that films and celebrities can impact lives in many ways, but he hopes the influence is more positive than negative.His comment surfaced during a press conference here on Tuesday when he was asked about the effects that celebrities can have, in the wake of a recent abduction case in which the accused has claimed he was inspired by Shah Rukh Khan\'s role in
Bollywood superstar Shah Rukh Khan admits that films and celebrities can impact lives in many ways, but he hopes the influence is more positive than negative.His comment surfaced during a press conference here on Tuesday when he was asked about the effects that celebrities can have, in the wake of a recent abduction case in which the accused has claimed he was inspired by Shah Rukh Khan's role in the movie "Darr".
"I have never really understood the kind of effects celebrities have on people," Shah Rukh said, as he began to narrate the story of a girl from Germany who wasn't able to walk once upon a time.
He said that she fulfilled her desire of meeting him, and today, she's a married woman and has a child.
"So, celebrities can have an amazing effect on fans. I have 50 to 100 such incidents of positive impact which I don't talk about because these are personal instances. But it is strange how close we get to people... How our work influences them in a bigger way than we can ever think.
"When you become a star, how people react to your every move."
Shah Rukh, in fact, said one of his fans -- a lady perhaps in her mid-50s -- met his at an airport and tied a thread of love on his wrist. And which is why, he feels, that hopefully, celebrities impact people more "positively than negatively" as he believes that films do "touch lives".
The abduction incident involved a hardened criminal, who kidnapped a young woman executive with whom he had fallen in love with over a year ago and desperately wanted to marry.
SRK's film "Darr" was about a man (Shah Rukh) obsessed with a woman (essayed by Juhi Chawla) and stalks her to a point which results in scary outcomes.