Tantrum-throwing Rajashekar pays a heavy price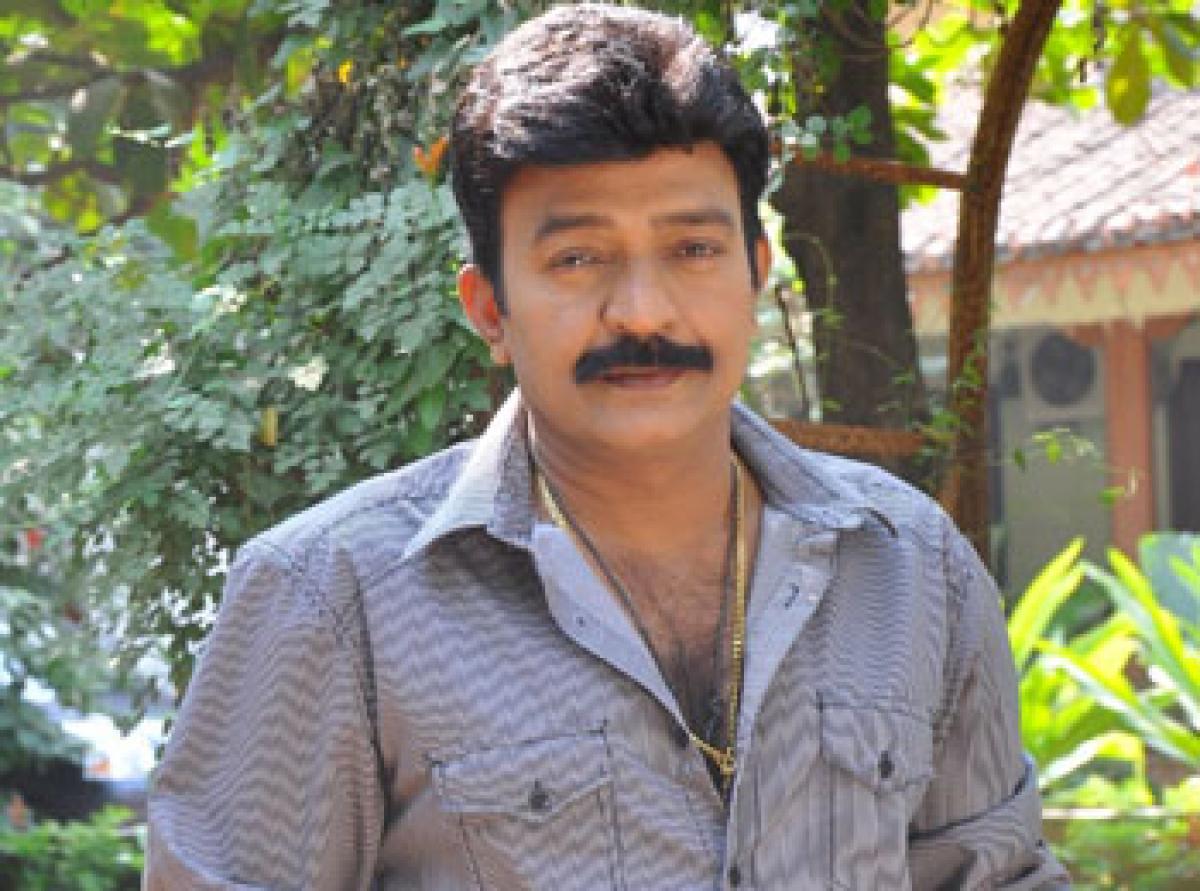 Highlights
The source further added that a young hero would be filling Rajashekar's shoes. "The announcement will take place shortly, following which the filming will kick-off. Navdeep, who Teja introduced, is playing a key role."
Having enough of his tantrums, erratic conduct and his over involvement in the script, the producers of 'Aham' have shown the door to Rajashekar. Ironically, the producers asked Teja to give the marching orders
Actor Rajashekar, who was supposed to team up with Teja for 'Aham', is no longer a part of the film. Sources close to the project have confirmed to Hans Talkies that the senior actor's erratic behaviour has led to his expulsion.
"Upon a family issue recently, Rajashekar left his house in an inebriated condition and started driving to Chennai. Jeevitha rang good friend Teja and briefed him about the situation. Along with her, he chased the actor, finally locating him at Suryapet, Nalgonda. Disturbed by the incident and foreseeing such situations once the film rolls, producer P Satyanarayana Reddy, in the best interest of the unit, has decided to replace the actor," confirmed a source.
The source added that Teja and his team of writers had a problem with the actor's inputs too as far as the script was concerned. "He would listen to the narration patiently but the very next morning, he would come up with his own suggestions, which Teja and his team felt was outdated. When the actor was told about it, he was hurt but somehow Teja decided to go ahead with the project because of his friendship with Jeevitha. Nonetheless, the driving episode was the final nail in the coffin."
The source further added that a young hero would be filling Rajashekar's shoes. "The announcement will take place shortly, following which the filming will kick-off. Navdeep, who Teja introduced, is playing a key role."
The film will be an emotional conflict between the lead character's ego and fear.