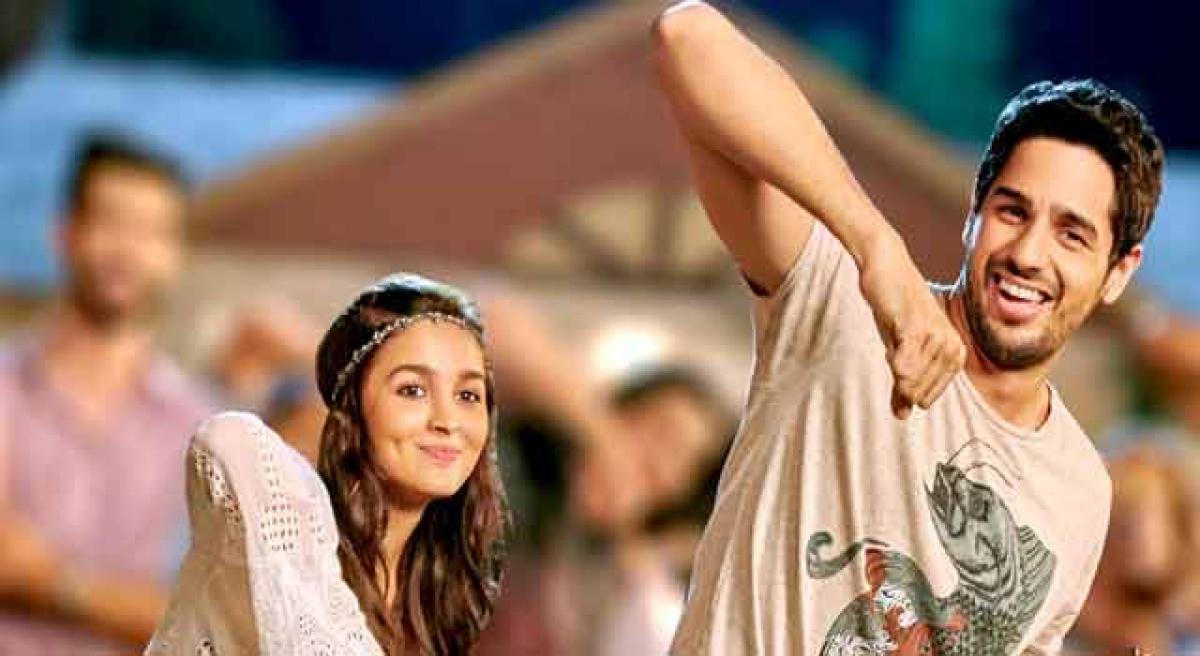 Highlights
Well, the quarter of 2016 just finished, but there is a trend emerging in Bollywood and it is good news for sure. For the last five odd years,...
Well, the quarter of 2016 just finished, but there is a trend emerging in Bollywood and it is good news for sure. For the last five odd years, filmmakers have unleashed a simple strategy on us. Get in huge stars, make a barely watchable movie, release it on every possible screen and wall available, where people can be made to pay and watch.
And, as an addition, all our stars have converted themselves into an aggressive salesman trying to push their brand of soda down your throat. 2016 is silently giving a strong message now to our 5,000 screens and promotion strategists. The audience is slowly and surely going back to content.
Thanks to the multiplex system of distribution, today we have opened up various languages and genre style of movie making and every good filmmaker is counting profits.
To those, who refused to take the silent message of the crowds they have received their biggest jolt with the bombing of 'Fan' in comparison to the numbers that SRK delivers at the box office, what 'Fan' has raked is chicken feed.
I went through popular websites, which do box office analysis before I sat down to write this. I particularly went through only income of movies. Content is winning over hyped up large number screen releases.
In a very small but the most significant number came up when I compared two movies which all of us noticed. One was 'Ghayal Once Again' and the other 'Wazir'. Years ago 'Agneepath' and 'Ghayal' have clashed for critics' attention and awards. Only Ghayal had a fresh appeal.
In fact, a large number of fans like me waited counting days for 'Ghayal Once Again' and not so much for 'Wazir'. Here is the final result 'Wazir' has clocked about 20 percent more cash at box office than 'Ghayal…' Understand the difference further Wazir is not a movie, by its content, which will appeal to every cinemagoer. '
Ghayal…' was positioned as a mass cinema of retribution by our last mass superstar. Yet Wazir won, because of its sheer thriller and story value.
Here is the biggest example of the decade so far as income of movies at Indian box office is concerned. 'Kapoor and Sons' is just six crore short of what 'Fan' has earned so far in India you might be surprised. Yes, 'Kapoor…' sits at 73 crore and 'Fan' at 79 crore.
'Fan' had all the heavy juggernaut power with it, King Khan himself and the backing of YRF, the biggest red-letter name in Bollywood today. 'Kapoor…' had content. We all know which one has won hearts and those of you gushing on SRK's performance in 'Fan', with due respect , Rishi Kapoor's full of life Dadaji with his in your face attitude was a far better cinematic act.
In case you thought 'Kapoor…' was a fluke then what if I told you that 'Neerja' one of the best efforts on real events from our recent history found bigger audience appreciation and raked 75 crore at the box office in India which makes it, even more, closer to 'Fan'.
Unless our makers wake up to the simple fact that the audiences are now being able to see through there lazy strategy and greed to sell half baked products trust me there are bigger financial tragedies waiting to happen.
By: Rahul Deo Bharadwaj
Subscribed Failed...
Subscribed Successfully...