Cops releases Prince's call log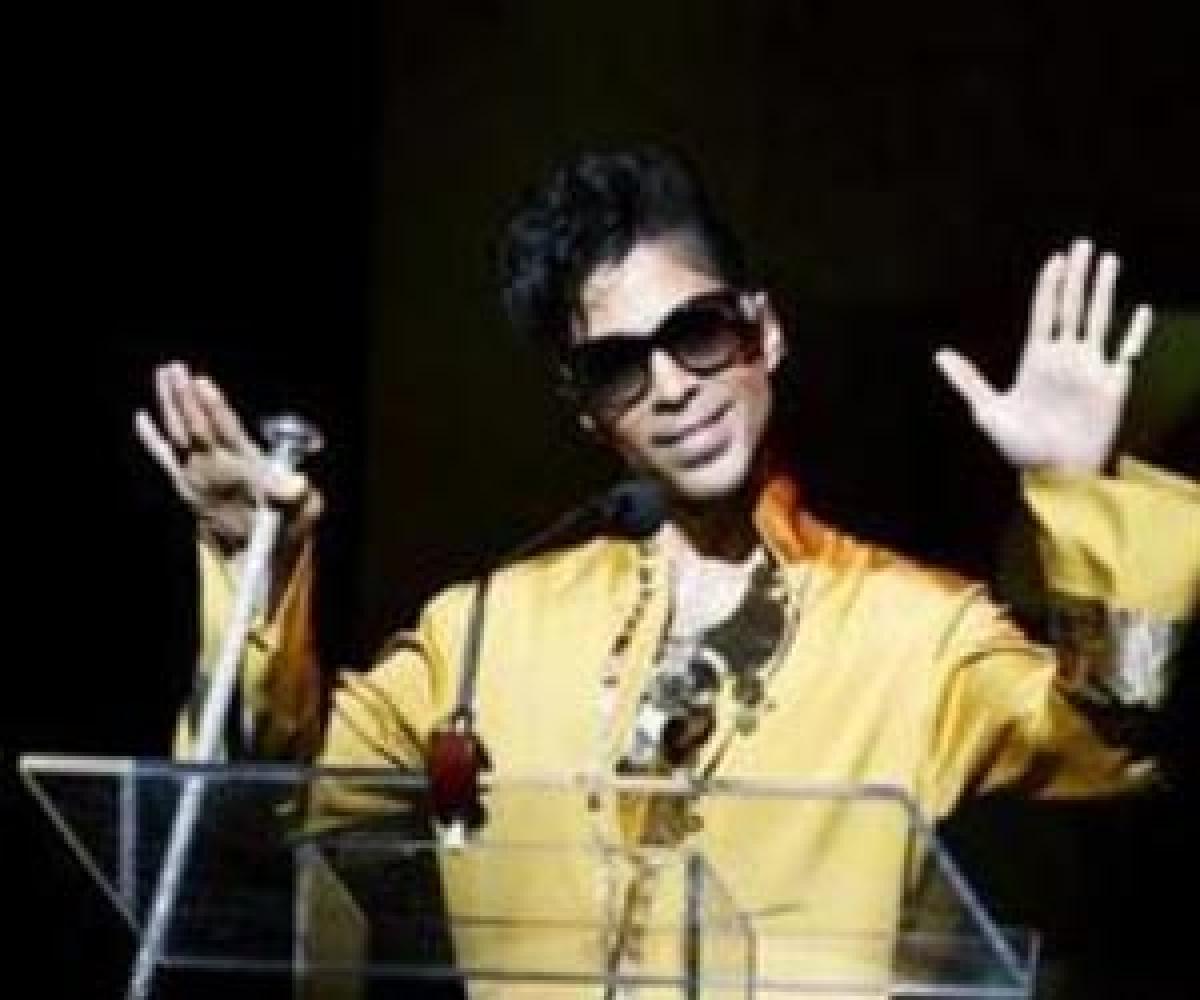 Highlights
According to some documents, the Carver County Sheriff\'s Department released logs of 911 calls regarding Prince, including a 2011
Washington D.C: According to some documents, the Carver County Sheriff's Department released logs of 911 calls regarding Prince, including a 2011 call from a woman who was concerned he might have a problem with cocaine.
The notes from the Sheriff's Office say she was "concerned about Prince's cocaine habits. He advised her last year in Germany that he cannot control his habit and she was advised to report it," reports Us magazine.
The Sheriff's Department noted in the log that since the information was an year old and the caller did not specify the late singer was in immediate danger, they wouldn't be able to take any action and added that the incident was marked as closed.
One of the last calls in the log was from April 21, the day of his death, and the log notes "one down not breathing."
The pop icon was found dead at age 57 in the elevator of his Paisley Park recording studio in Chanhassen, Minnesota.
Autopsy has been done but the death has yet to be released.