Renu Desai To Make Re-Entry In Telugu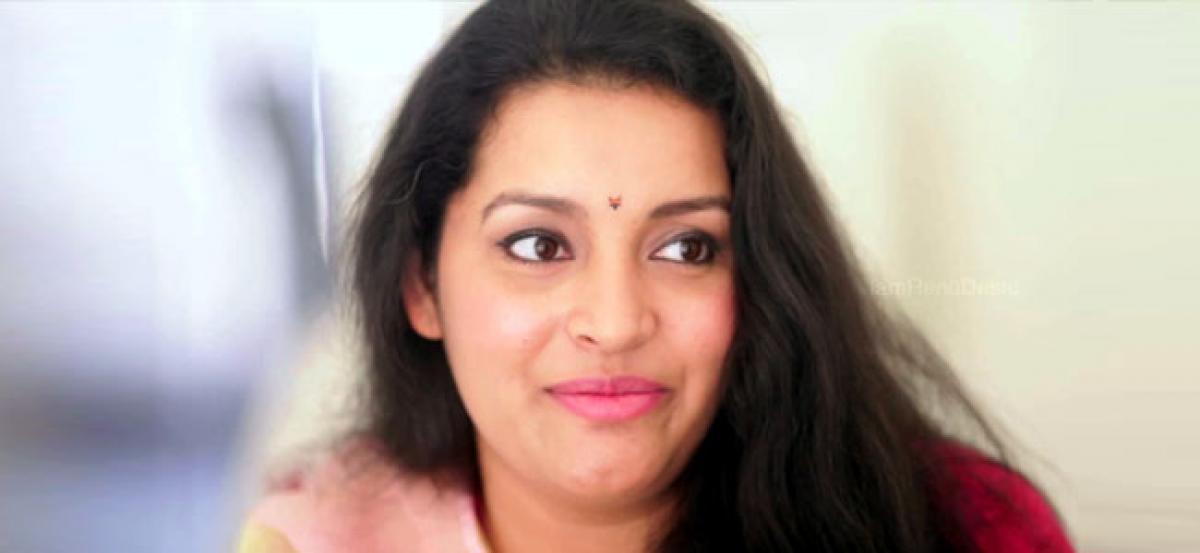 Highlights
After turning into a judge for a TV reality show, Renu Desai is now planning to make her comeback as an actress in straight Telugu movies
After turning into a judge for a TV reality show, Renu Desai is now planning to make her comeback as an actress in straight Telugu movies. Even though she was offered opportunities in the recent past, she rejected them smoothly. As she is getting ready for a marriage now, she is planning to continue acting post her marriage.
Renu Desai revealed this to some of her close friends in the industry and added that she is looking for some performance-oriented roles. Renu Desai, who is a writer and director is also mulling out plans to direct a film in Telugu in the coming years. Renu Desai will come up with a formal announcement on a new development in her career by the end of the current year.
Right now, the actress is busy holidaying in New York City along with her children and the fiancee.